OUR 3-STEP APPROACH TO
A LANDING PAGE
THAT CONVERTS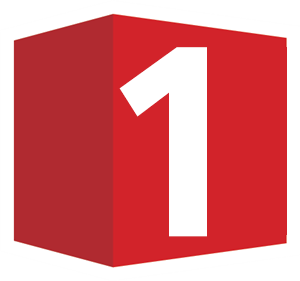 TAILORED TO AD CAMPAIGNS
The top performing funnels have a 'message match' that runs from Ad Campaign to Landing Page. We customize Landing Pages to the ad creative being used for Facebook, Google Ads, or Email in order to provide a streamlined experience.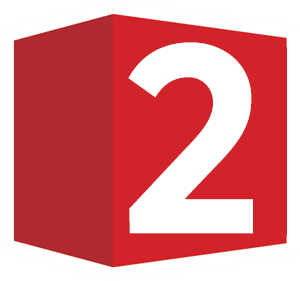 DIRECT RESPONSE COPY
This is our most effective weapon. We use the best direct response copywriting techniques to connect with future customers and drive conversations. We make sure every page is persuasion-packed by using our 46-Point Go-Live Checklist.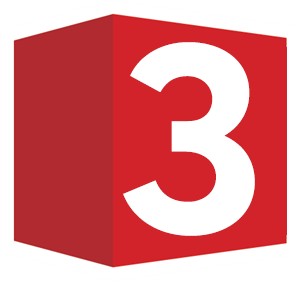 DESIGNED FOR CONVERSION
We ensure your pages look good on all devices by featuring conversion oriented design. Pages are designed to be read, while lowering anxiety and friction to the messaging.
OUR 11-STEP PROCESS TO
ROLLING OUT A CONVERSION BOOSTING
LANDING PAGE
What action do we want the user to take?
First we must set the parameters of the conversion goal to determine the type of goal for your conversion Landing Page. These are a few examples:
Request a quote
Make an inquiry
Book a free consultation
Download a Lead Magnet
Book an appointment
Buy a product / service
etc.
Develop compelling direct response copy
The best copy informs the user that they are in the right place and then compels them to take the suggested action.
Confirmation of the right place is as simple as providing message-matching.
Your Landing Page may be about 10% message matching, whereas the remaining 90% are free to convince the user to take action.
Use the following formula to predict conversion: C = M + V + I – F – A
Conversion = User Motivation + Value Proposition + Incentives – Friction – Anxiety
Page structure that answers users' objections
Understanding the user is fundamental to being able to serve their needs best.
Relationship: Do your visitors have an established relationship with you? Less persuasion will be needed if there's existing bonds of trust. If you're looking to boost cold PPC traffic to your page, you'll need to build trust by conveying credibility.
Complexity: How much explanation will your offer require? You may wish to consider using a Landing Page for a free house painting quote vs. a Landing Page that sells enterprise software. The metrics of information, explanation, and convincing are completely different.
Commitment: If you're asking for a big commitment, such as asking a large fee for an initial consultation, then you'll be required to demonstrate the value while reducing anxiety. Consider adding a free guide to your Landing Page to ease your customers' concerns.
Design to get the copy (messages) read
Whenever page structure gets in the way of the message, comprehension dips and overall conversion suffers.
Use headings and sub-headings to showcase the core benefits or message.
Use short, punch copy
Consider using bullet points when appropriate
Make sure your Landing Page makes clear sense at-a-glance
Use button copy, like Calls to Value, on your page when you are at the point where the user can be convinced to take action.
Use large buttons with contrasting color to make them really pop.
Use professional images that build on your points in the copy. Limit stock image use as much as possible.
Use images of people looking at the Call to Action buttons that you want users to click on.
Diagrams can simplify many aspects of the process.
Use different background colors for each page section. This makes it easier for users to follow along using the questions they have in mind.
Stick with the branding guidelines so the landing page stays consistent as looking like part of the brand.
You can never use too many proof elements
It's always important to mention the benefits and what's-in-it-for-me components of a product or service, but remember that today's customers have more reasons than ever to be skeptical of claims marketed towards them. We can build trust with customers using these tools:
3rd Party Verifications
Associations
Awards Won
Before and After Results
Case Studies
Celebrity Endorsements
Certifications
Charts and Graphs
Client List
Comparisons with other Services / Products / Competitors
Contact Information (prominent in the header)
Credible Photos
Demonstrations
Team Photos
Guarantees or Warranties
Tell the Story of the Company
Infographics and Visualizations
Logical Arguments
Product Reviews
Media Exposure
Quote from an Authority
Reasons Why
Research Findings
Scientific Studies
Social Media Proof
Social Proof & Testimonials
Specialization
Specificity (exact language, pricing, etc.)
Test Data
Testimonials
Trust Seals
Unique Mechanisms (what makes the service unique)
Valuable Content
Feature Calls to Actions prominently
Calls to Action compel the user to commit an action and drive the conversion goal. Your page structure, copy, and design should be oriented to cause this goal. Each Conversion Landing Page needs:
Call to Action buttons clearly visible above the fold
Calls to Action throughout the page at each major section.
Connect forms to your marketing platforms
Landing pages work as part of larger marketing systems as part of a larger digital campaign. Your campaign objectives will be determined by technology, user flow, and the data requirements of your conversion landing page.
We recommend any of the following Landing Page Platforms. All listed feature easy integrations with the leading CRMs and email platforms.
Instapage
Unbounce
Leadpages
Click Funnels
We recommend any of the following email platforms.
Mailchimp
Campaign Monitor
Get Response
Constant Contact
We recommend any of the following CRM systems.
Active Campaign (our recommended CRM & marketing automation platform)
Infusionsoft
Salesforce
Agile CRM
Zoho CRM
Use the Thank You page to develop the relationship
The Thank You Page provides one of the most underrated tools in digital marketing today. Many users will download their promised Lead Magnet and then possibly never return.
Our Landing Page offer will stand out with our unique Thank You page.
Setup Google Analytics conversion tracking
The information from your conversion landing pages must be accurately tracked in your Google Analytics data so you have the full picture of what drives your sales. We recommend setting up Call Tracking to monitor calls off of Landing Pages. A third party tracking solution will capture your click to calls, as well as any time a user phones your number.
Run through our 46-point conversion checklist
Every Landing Page is marked against our 46-point conversion checklist to maximize all persuasive elements.
Roll out tests for continual improvement
We are always monitoring performance from day one of activity. We are constantly adapting and shifting our goals to better suit your own moving targets. Improving the performance of your Landing Pages enhances the customer acquisition stage of your funnel.
Conversion Landing Page FAQ's
FREE Instant Report
Website SEO Audit
Add your info below to begin. Allow up to 15 seconds to generate and display your SEO Audit Report on the popup page.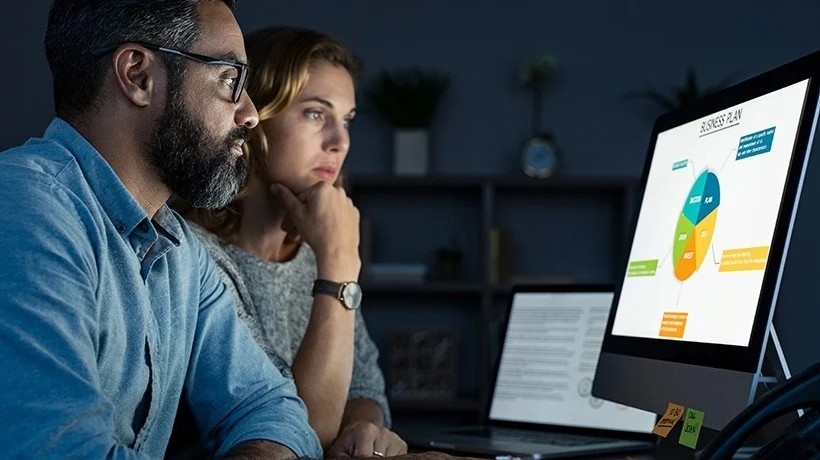 WHERE DO
CONVERSION LANDING PAGES
FIT INTO YOUR CUSTOMER ACQUISITION FUNNEL?
Businesses often use Facebook or Google Ads in order to drive traffic to their website, typically their homepage. This practice is very inefficient.
Conversion Landing Pages are custom-made for the advertising campaigns we employ, with the end result goal of conversions.
Landing pages can transform traffic into leads. This strategy connects to the Drives More Leads stage of your customer acquisition funnel.