Norfolk Organic SEO Company
Norfolk SEO company, Press.Care is a search engine optimization company that serves businesses in the Virginia Beach-Norfolk-Newport News metropolitan area. Let us take your company or brand to the next level with effective strategies that are thoroughly backed up by data.
Press.Care Internet Growth
We serve clients of all sizes when it comes to meeting the goals of residents and businesses in Mermaid City, USA.
Known for its picturesque skies, gorgeous beaches of the Chesapeake, and waterways that seemed built for sailing, this city is home to the most extensive naval base in the world. There are historical gems in the vibrant downtown district like the Chrysler Museum of Art which features one of the leading glass collections in the country. Visit the American Rover, a three-masted schooner docked on the Elizabeth River, or take a cruise when it's offered seasonally.
Explore Norfolk
USA Today recently called Norfolk one of its Top 10 booming downtowns after noting the city's decades-long rumbles in its housing, retail, and financial sectors. Business opportunities are thriving as more investment is being driven to the city. During these times of growth, it's never been more important to have a digital marketing team there to back you up. Your SEO needs to work for you when it comes to getting your name out there in front of potential customers.
Press.Care is a full-service digital marketing company in Norfolk, VA that knows the top-tier strategies for building robust campaigns that can super-charge growth.
Our SEO capabilities can be incorporated into our own digital marketing channels in order to push your business to the next level.
Why Choose 'Press.Care' Norfolk SEO Services?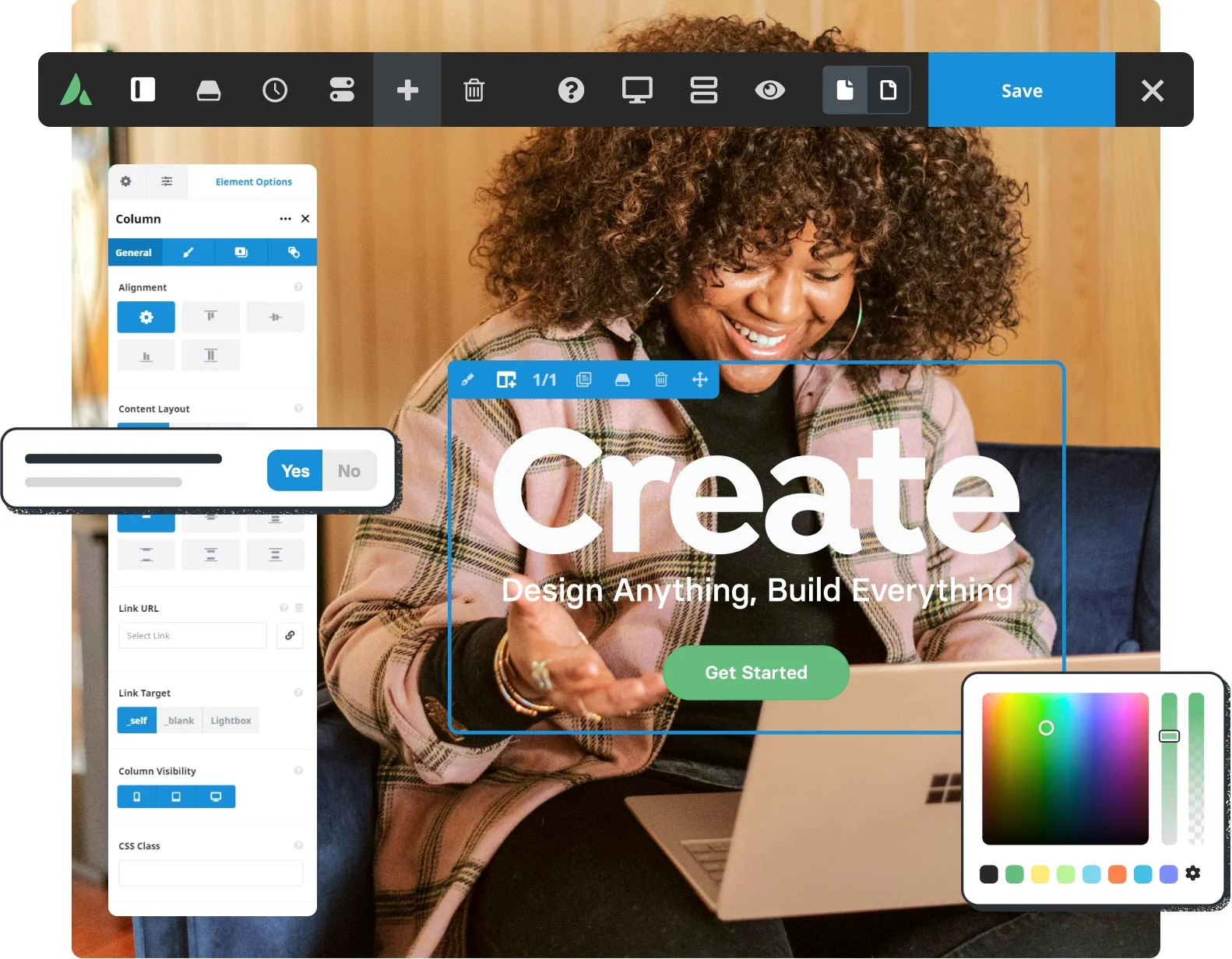 Norfolk SEO Company, Designs and Optimizes Beautiful, High-ranking Websites.
Search engine optimization begins in the early planning stages of each website design. From the naming of images to the writing of title headings and content. Beautiful websites need to be found to be useful for your business. That is when the value of good SEO web design can be truly appreciated.
Free Instant SEO Audit Report
On-Page Audit
In 15 seconds, generate and display a Technical SEO Report. Save as a PDF.