Orlando Organic SEO Company
Orlando Organic SEO Company, Press.Care, is a search engine optimization firm with offices in Central Florida. We provide a full suite of digital marketing utilities that help businesses grow online.
Get the conversation started
We work with local clients of all niches and sizes, from small mom-and-pop outfits to multi-state franchise operations. Orlando is one of the most visited cities in the U.S. and is one of the top 50 most visited cities by international visitors. The City Beautiful is host to some of the most visited theme parks in the world, such as Walt Disney World, SeaWorld Orlando, and Universal Orlando. Millions of tourists are brought to the city every year to experience the attractions of International Drive, the thriving arts scene, or the lively nightlife activities downtown. In addition to having a robust tourism sector, Orlando is strong in the fields of film and TV production, manufacturing, medical technology, and aviation and aerospace industries.
Explore Orlando
Orlando is welcoming and receptive to business, which makes it a choice location for any entrepreneur looking to plant their flag down and grow their business. These opportunities come with challenges as it can be difficult getting ahead of the competition. Are you ready to stand out from the pack and really show off to your audience how you can serve them best? Implement proven strategies and methods, not SEO theory. Establish a stronger online presence, bolster your leads and increase overall revenue.
Why Choose Orlando SEO Company Services?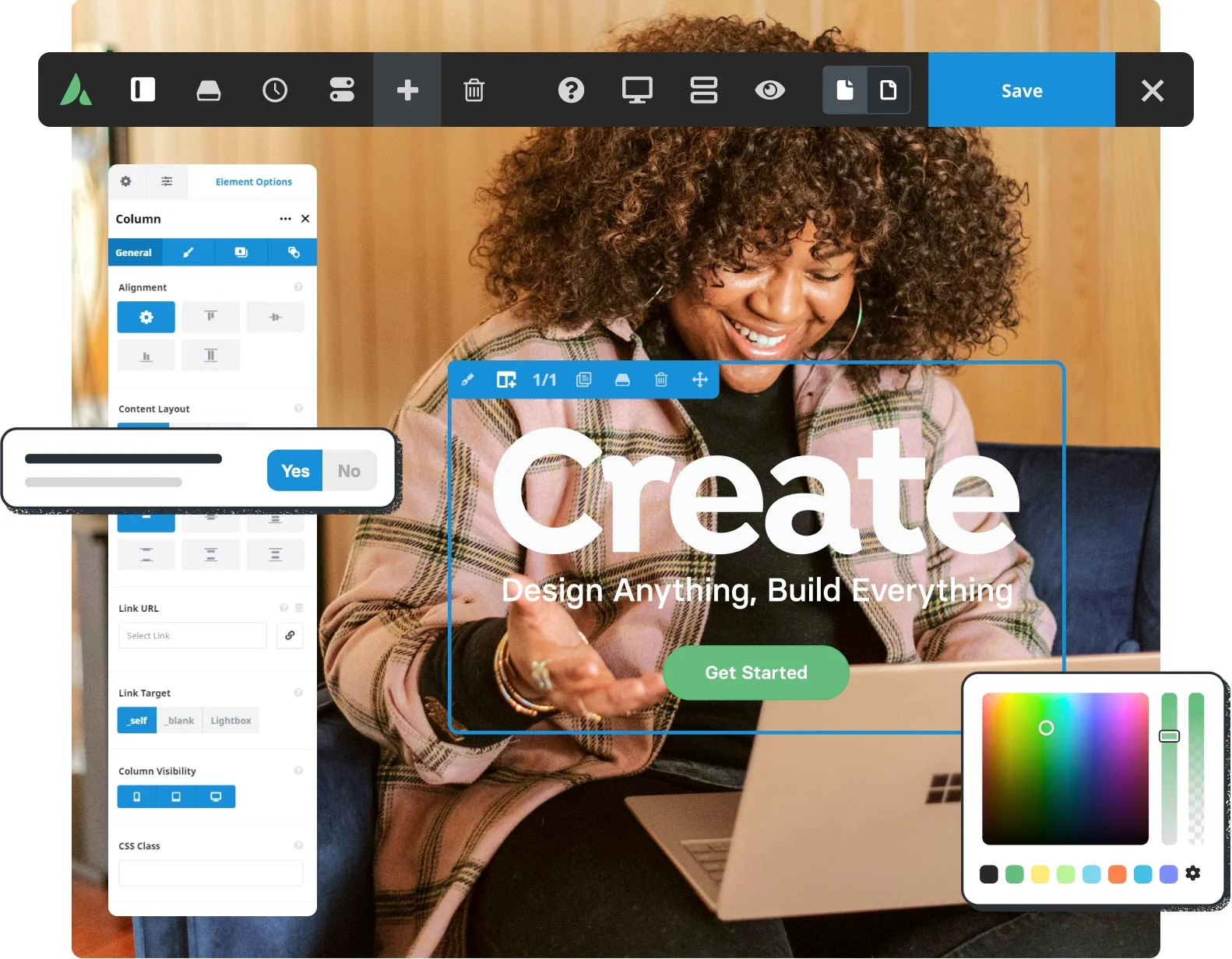 Orlando SEO Company, Designs Ranking WordPress Websites.
Search engine optimization begins in the early planning stages of each website design. From the naming of images to the writing of title headings and content. Beautiful websites need to be found to be useful for your business. That is when the value of good SEO web design can be truly appreciated.
Free Instant SEO Audit Report
On-Page Audit
In 15 seconds, generate and display a Technical SEO Report. Save as a PDF.