Sarasota Organic SEO Company
Press.Care, a Sarasota Organic SEO company, provides search engine optimization services for clients in businesses of all sizes and industries. We've partnered with businesses in the Sarasota-Bradenton region looking to get their brand or business featured more prominently in search engine ranking results.
Sarasota, Florida has notoriety as being a top spot for retirees in the state, but the city offers opportunities for residents of all ages. There is a robust blend of culture, arts, and nature to offer visitors and locals alike. It's been a perfect fit for skilled workers looking for a place to raise a family.
Sarasota's vibrant economy is host to numerous industries, with tourism holding a generous lead over the competition. Other major sectors of business include real estate, medical, and knowledge service-related. Sarasota has a commitment to fostering a business-friendly environment where entrepreneurs are positioned to thrive.
Explore Sarasota
Given the state of Sarasota's robust economy, the opportunities are bountiful for businesses looking to take advantage. Our team of SEO experts has the tools and skills to get your business seen by using effective targeted SEO.
Press.Care is a Sarasota SEO company that partners with clients in increasing the search rank performance of their websites. We employ only above-the-board, white-hat practices that will keep your business from being penalized. Let our staff set you up for long-term growth and success.
Our Sarasota technicians can bolster the foot traffic of your store locations through local SEO. Let our staff increase the visibility of your brand and increase your revenue!
Why Choose Press.Care for Sarasota Organic SEO Services?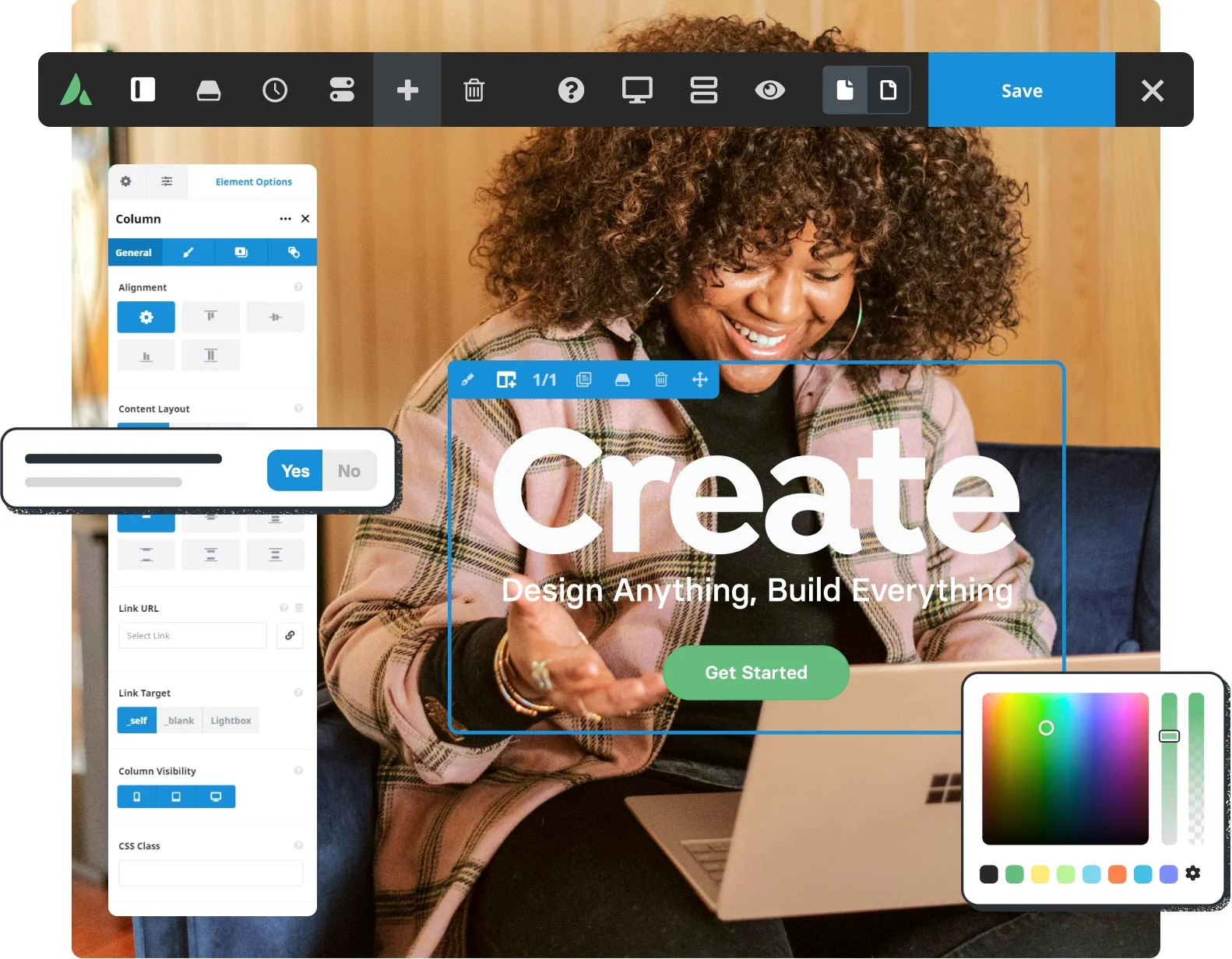 Sarasota SEO Company, Designs and Optimizes Beautiful, High-Ranking Websites.
Search engine optimization begins in the early planning stages of each website design. From the naming of images to the writing of title headings and content. Beautiful websites need to be found to be useful for your business. That is when the value of good SEO web design can be truly appreciated.
Free Instant SEO Audit Report
On-Page Audit
In 15 seconds, generate and display a Technical SEO Report. Save as a PDF.