Digital Marketing Agency Orlando
Press.Care is the top Digital Marketing Agency in Orlando. We began in 1998 as Digital Global Networks, offering design, hosting, and on-page, organic SEO services. Choose experience.
Experience Triple Digital Growth
DIGITAL MARKETING AGENCY ORLANDO INC.
407-753-7696
1516 E COLONIAL DR. STE 200 ORLANDO, FL 32803
Florida Division of Corporations Registration #P22000076408
As one of the most popular tourist destinations on the planet, Orlando is known best for its theme parks like Disney and Universal Studios, but the city is also known for its vibrant shopping malls and luxurious green fairways. Millions of people travel every year to experience the attractions of International Drive, a thriving downtown nightlife, and the artistic treasures that give the city such charm. Beyond having one of the largest tourism markets in the country, the city is home to such fields as manufacturing, medical technology, film and TV production, as well as the aviation and aerospace industries.
Explore Orlando
https://www.visitorlando.com/events/
https://www.orlando.gov/Events
https://life.orlando.org/l/things-to-do/
Orlando's marketplaces are very welcoming to businesses of all types, which makes it perfect for anyone looking to find opportunities for growth. With a growing robust IT economy, warm weather year-round, and no personal income tax, there's never been a better time to take your business and brand to the next levels of success.
Press.Care's Digital Marketing Agency in Orlando is fully here to give you that unique advantage to make your business go viral and to give you quality digital marketing solutions. We own a collaborative team that comprises highly skilled Digital Marketing agency Orlando experts with professional experiences. Press.Care is in the top 5 organic listings of the Top Digital Marketing Company in the city of Orlando.
Since 2005, Digital Marketing Agency Orlando Inc. has been maintaining reputable records as we have helped a lot of clients to boost their business. We provide SEO solutions and render Digital Promotional Services to aid the success of your business. Through our dedication and selfless services, your business will experience a huge boost.
Why Choose 'Press.Care' Digital Marketing Agency Orlando Inc. Services?
Even though convert.press.care provides services across the nation, we started in Central Florida back in 1997 as 'Digital Global Networks', offering web hosting, website design, and Search Engine Optimization, to more than 50,000 clients. 25 Years later, we still maintain "brick and mortar" offices in Orlando. And we have expanded to twenty more cities. If you prefer face to face meetings, we can do that in your offices, or ours. Unlike most "SEO Experts" found in Central Florida, our offices are ours, not virtual, temporary type offices.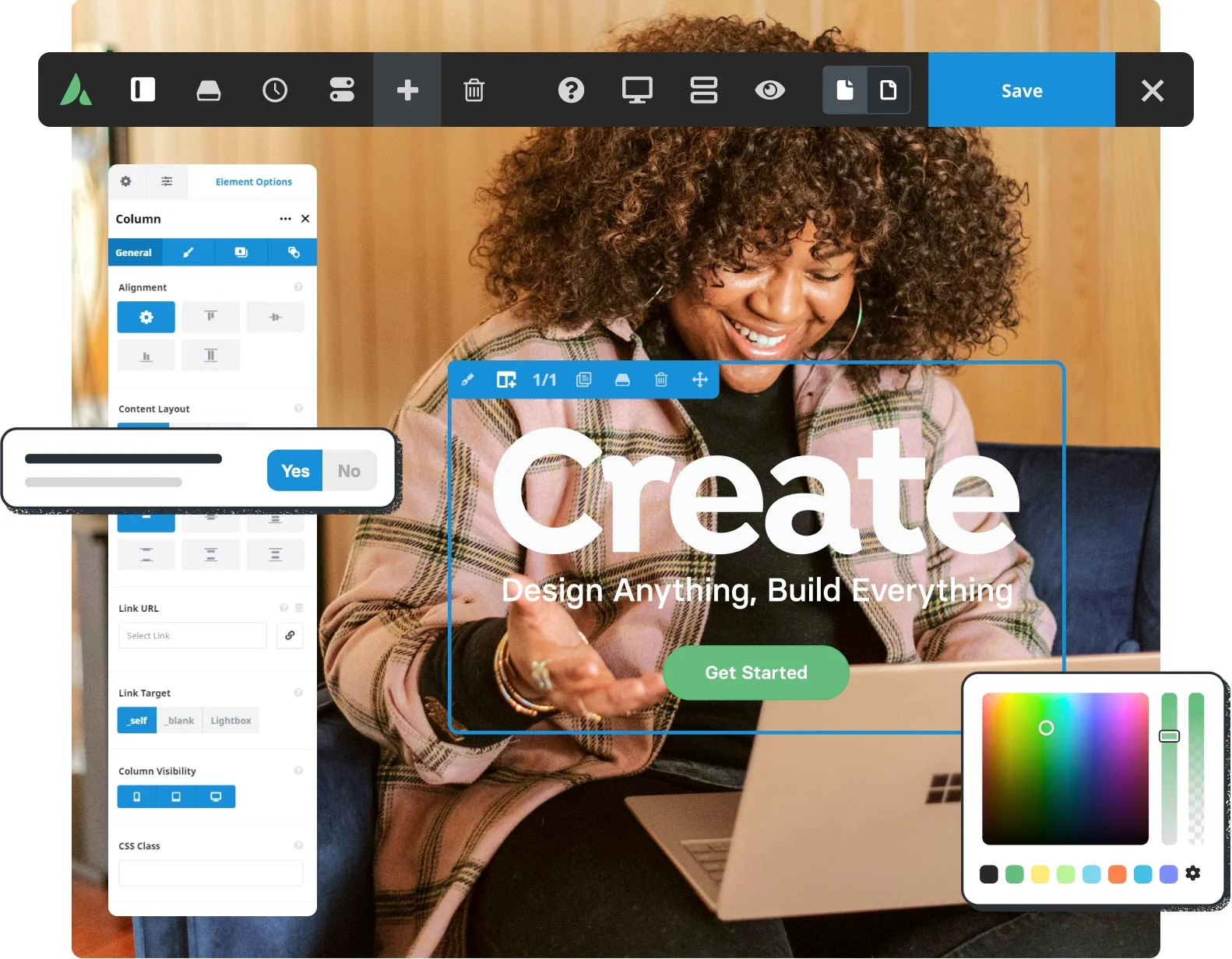 Orlando Digital Marketing Agency, Designs and Optimizes Beautiful, High-Ranking Websites.
Search engine optimization begins in the early planning stages of each website design. From the naming of images to the writing of title headings and content. Beautiful websites need to be found to be useful for your business. That is when the value of good SEO web design can be truly appreciated.
Amy Lynn Kelso
Website Designer – Press.Care Internet Growth
FREE Instant Report
Conversion Rate Optimization
Boost your lead generation strategies using our Orlando Digital Marketing Agency. Our professional CRO specialists are available to help you monitor your campaigns, process and give analysis of the result. We will help you develop high yielding marketing strategies to gain high lead conversion and ensure you get consistent patronizing customers.