OUR 3-STEP APPROACH TO
CONTENT MARKETING STRATEGIES
FROM DECADES IN THE TRENCHES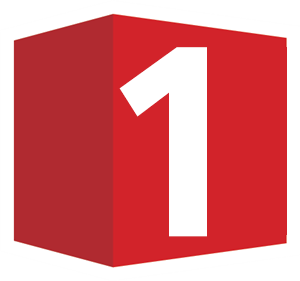 SEARCH ENGINE-FRIENDLY WITH SEO & KEYWORD RESEARCH
We rate and review your website and your competitors for best market practices. We then target high value keywords that create well-researched and engaging content for your blog. In these cases, we pull traffic from search engines, links, and social shares.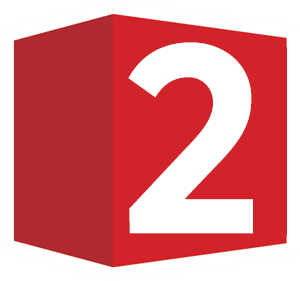 ADHERENCE TO PROVEN QUALITY STANDARDS
We have the experience and proven track record of knowing what works, without a doubt. We will rigorously hold your posts towards standards that drive traffic, inquiries, and support sales.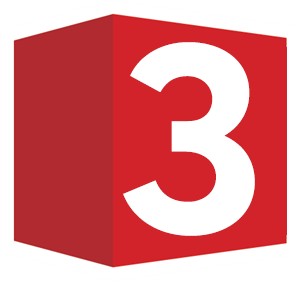 FREE IMAGES, PUBLISHING & SOCIAL MEDIA PROMOTION
We select graphics selections for free. Then we create blog posts that are formatted directly for CMS integration to boost efficiency. Once a post goes live, we will promote it with all of your social media channels, including 5 social posts per each piece of content.
THE
CONTENT FIRST PROCESS
FOR CONTENT MARKETING RESULTS
Select goals and tie to KPIs
Setting goals is crucial to knowing what your metrics of success will include for content marketing. You want to consider all possible aspects- from brand awareness to lead nurturing and increased buyer education. Further, your Key Performance Indicators are powerful tools of analysis.
Summarize each buyer persona
Create unique buyer personas to better understand who your customers are. By knowing your customers by the jobs they have, the amount of education they have received, their budget, and other key marketing aspects, you are definitely better served to market directly to them.
Every piece of content will be mapped out to a stage in the buying cycle, be it awareness, interest, desire, or action. Subsequently, each piece of content needs to move prospects down the sales funnel to create customers out of leads.
Map out your target SEO keywords
Content and SEO work drives sales in content marketing. We will map out a cohesive game plan and stick to it. Without a doubt, don't begin publishing content without researching search behavior, assessing SEO competition, and selecting target keywords.
Build your Editorial Calendar
Have total control over your publishing strategy. We'll create a 12-month editorial calendar, so afterward you will have complete visibility over the production and delivery of your publishing schedule.
Develop each content topic
A topic is a piece of content that should include an interesting title. This is the specific stage where you map your content idea to a buying persona and what stage of the plan they are at. An example may include a customer interview case study for the Decision Stage.
Where is your topic being published and in what kind of format? We will adjust your content to serve the medium most effectively, be it blog post, infographic, PDF, guide, video, or other. A customer interview may appear in a video case study that is hosted on a Landing Page, which is then delivered via email as a warm lead.
Now that it's published, flog it!
Promote your published stories on all of your channels. This includes websites, blogs, e-newsletters, cross-promotions, social channels like Facebook and Instagram, and paid media like banner ads, newsletters, and PPC.
Execute a lead nurturing strategy
When a new lead is ready to be contacted by sales, you'll be ready to spring into action. By setting up systems to nurture and score leads, you'll always be producing the best content to use for each stage of the buying cycle.
FREE Instant Report
Website SEO Audit
Add your info below to begin. Allow up to 15 seconds to generate and display your SEO Audit Report on the popup page.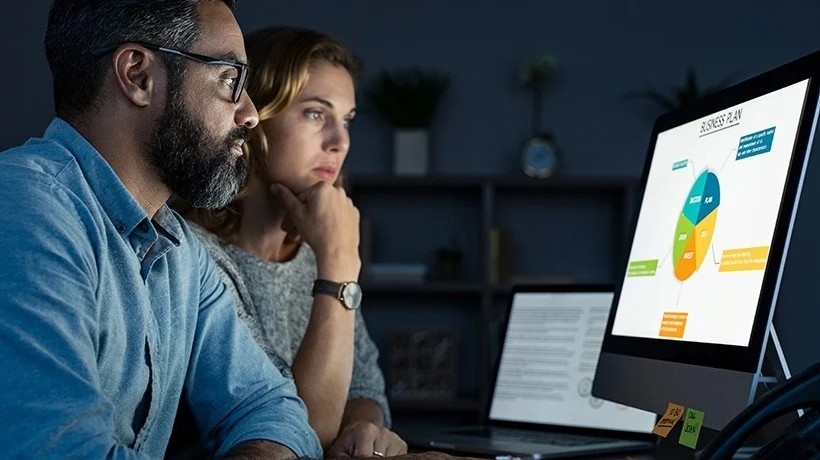 WHERE DOES
CONTENT MARKETING FIT
INTO YOUR CUSTOMER ACQUISITION FUNNEL?
Press.Care crafts winning types of Content Marketing that sells.
The content you create to market with should be as varied as the information used by customers to inform their purchasing decisions. Our auditing checklist can keep you on track with providing the best content.