OUR 3-STEP APPROACH TO
CONVERSION RATE OPTIMIZATION
CRO PROGRAM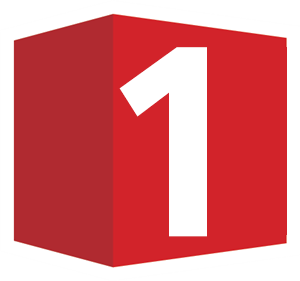 GOOGLE ANALYTICS AUDIT
A correctly set-up Google Analytics account is a crucial step that allows us to properly develop testing hypothesis from the data. We examine such information as GA implementation, event tagging, funnel setup, and goals.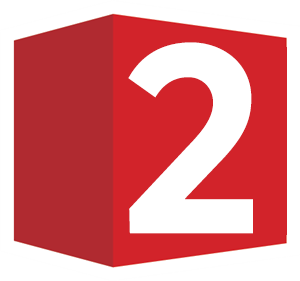 DEVELOP DATA DRIVEN TEST HYPOTHESIS
Our aim is to expose every key weakness that causes loss of revenue and visitor engagement. By using this analysis, we can formulate the right focused hypothesis. We then run the proper testing to determine the right steps to take in order to hit your target goals.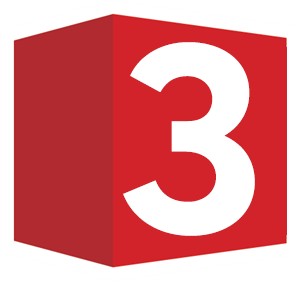 FAST TESTS FOR RAPID IMPROVEMENT
We use A/B test comparisons to reveal the most successful, direct data-driven strategies available. Rigorous testing provides constant opportunities to boost performance. Site performance is perpetually monitored on a wide spectrum of metrics. This data is collected in a comprehensive knowledge repository that builds on our skill and expertise.
OUR 10-STEP PROCESS TO
ROLLING OUT A
CONVERSION BOOSTING CRO PROGRAM
Google Analytics best practices audit
We begin by making sure your Google Analytics account is properly calibrated to provide the most accurate data collection. We investigate such items as UTM parameter filters, virtual pages, custom variables, client conversion funnel mapping, internal traffic IP removal, and more.
Fix any data collection issues
With your completed audit, we then determine the best data collection plan. We map out a plan with your team using both Google Analytics and your website. A properly set-up Google Analytics account is crucial before we are able to begin a thorough examination of the data. With this data, we can develop hypothesis in order to maximize your conversion rates.
Set up your split testing technology stack
We then set up the proper split testing software for your website in order to find the best practices to boost your lead conversion. We use such tools as Unbounce, Groundhogg, Crazy Egg, Optimizely, and Visual Website Optimizer. To capture user videos and feedback, we may also recommend qualitative tools such as Hot Jar and Intercom.
Review your website usage data
Our conversion analysis experts will evaluate your site with a broad range of metrics such as marketing channels, visitor journeys, traffic sources, device usage, and more. This allows us to find the key weaknesses that depress revenue and impede visitor engagement.
Develop data-driven testing hypothesis and UI / UX / offer recommendations
With this deep and comprehensive examination, we can provide needed recommendations to roll out next, such as the needed split testing or creating visitor segments to drive engagement with personalized content.
If our test results suggest a need to alter a page or part of a page, our conversion designers will develop and build the needed test pages to drive traffic to. We can make provisions for designs that your own team can implement, or we can have our developers do the building.
With the data analyzed and the plan in place, now comes the execution of the tests. We'll use testing parameters developed in Step 5 to determine such things as traffic allotments, test length, and required test results for statistical modeling.
We keep thorough records in our detailed knowledge repository for a wealth of information about every single test that has been performed. When the results show a clear advantage, we will provide recommendations to roll out changes wherever your site requires it.
Learn from tests and work into strategy
Each test we perform is an opening to provide new insight about the performance of your website or provide a deeper understanding of why certain segments, pages, or strategies aren't up to par. We can learn from every single one of these opportunities in order to bolster your future strategy decisions.
Roll out the next split test for continual improvement
With recurrent testing that evolves and adapts to new and shifting market conditions, your business will never fall behind. With opportunities provided at every test, your website can fine tune itself to the needs and desires of your customers, boosting overall performance of reach, leads, and sales.
Conversion Rate Optimization FAQ's
FREE Instant Report
Website SEO Audit
Add your info below to begin. Allow up to 15 seconds to generate and display your SEO Audit Report on the popup page.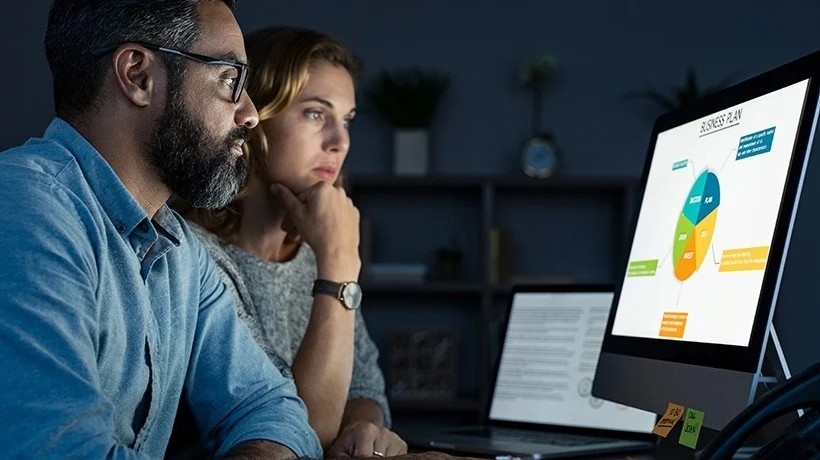 WHERE DOES CONVERSION RATE OPTIMIZATION FIT INTO YOUR CUSTOMER ACQUISITION FUNNEL?
A conversion rate optimization system increases conversion rates on your website or landing pages, aspects heavily focused on the Drive More Leads stage of your customer acquisition funnel: