OUR 3 STEP APPROACH TO
HIGH-CONVERTING LEADS
WITH CRM MARKETING AUTOMATION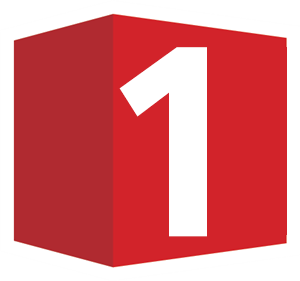 DRIVE MORE LEADS
We'll link your Customer Relationship Management (CRM) or Marketing platform with your own site's web forms in order to track anonymous website viewers to convert them into leads and sales opportunities.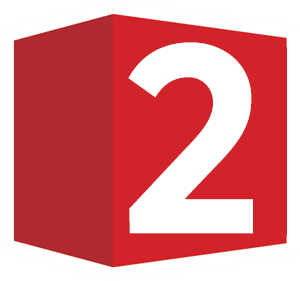 MAKE MORE SALES
Automated lead nurture campaigns will inform your audience of offers and drive them to take advantage. You'll be able to identify sales-ready leads and drive them to act. Whether it's cross-selling, upselling, or review requests- it's all automated!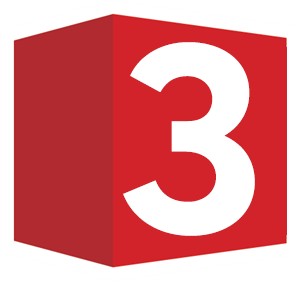 ASSESS MARKETING ROI
Be able to look at the entire landscape of your marketing program by tracking the source of new leads back to campaigns on Facebook and Google Ads. Connect your online marketing program to your offline sales to reveal your true marketing ROI.
OUR 10-STEP PROCESS TO ROLLING OUT
AN EFFECTIVE CRM & MARKETING
AUTOMATION PROGRAM
Understand your business requirements
We assess your lead nurture, sales, and follow-up processes with a Planning Workshop to understand your business thoroughly. By taking advantage of this information, we prioritize how to set up the CRM and how to select the proper marketing automation.
Sometimes your site needs to make use of information for metadata purposes. WordPress uses custom fields mapping as a helpful tool to organize this data.
Data migration from your existing platform
Our team of experts will convert all the data from your legacy systems into your new CRM. This means that we are able to incorporate it all, including such info as customer lists, automated campaigns, and email history.
Invite your team to the platform
We will provide every member of your team with the required level of credentials so they have access to the needed areas of the platform at your discretion. As an example, you could provide a manager at a specific location to only have access to their own sales pipeline.
Setup your sales pipeline
We will create a custom sales pipeline that is uniquely tailored to your own sales process. With this powerful tool, you can view your leads at all stages of the pipeline. You'll be able to see potential revenue in the pipeline and know what initiatives to take.
Integration of forms on website
We'll incorporate all of your conversion and inquiry forms into your sales page and website to feed all new lead data directly into your CRM. With on-site tracking enabled, you'll have a powerful tool to see how every single one of your leads is engaging with your website.
Setup automated tasks and deals
With your new system, you will then be able to perform automated tasks that will boost efficiency and reduce labor hours. As an example, a new lead will generate a deal in the pipeline, which then makes a task that assigns it to a sales manager. We'll use this to create a task for the sales manager to assign that deal to a salesperson.
Develop marketing automation campaigns
By using the information provided in the Planning Workshop of Step 1, we can then develop the best marketing automation campaigns. These campaigns may include such proven performers as customer onboarding reviews, lead nurture sequences, review and referral requests, customer onboarding sequences, and sales processes.
Set up of reporting dashboards
With your new CRM marketing automation system finely tuned and fully implemented, we will further provide a reporting dashboard. Of course, this will incorporate all of your CRM sales data. To clarify, all of your marketing and sales performance data at a glance in one place.
We'll provide the training to make sure all of your staff has the essential training to make use of your new CRM system. In other words, we will give your team the right tools to build better relationships of trust with your audience.
CRM Marketing Automation FAQs
FREE Instant Report
Website SEO Audit
Add your info below to begin. Allow up to 15 seconds to generate and display your SEO Audit Report on the pop-up page.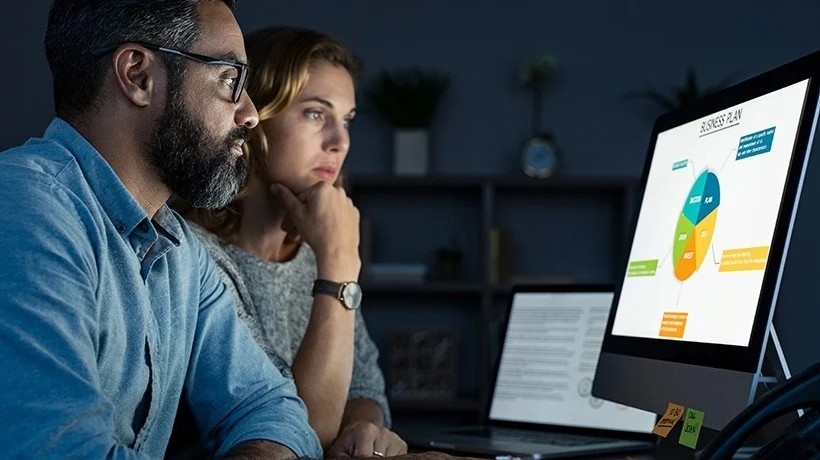 WHERE DOES CRM/MARKETING AUTOMATION FIT INTO YOUR CUSTOMER ACQUISITION FUNNEL?
Head's up. You've just received a new lead. What comes next?
With the best CRM Marketing Automation platforms available, you're better equipped to streamline, standardize, and automate your marketing and sales components connections.
By making effective use of this technology, you're empowered to foster enthused customer onboarding, nurture leads, support sales processes, cross-sell, upsell, and generate reviews and referrals.
Your CRM Marketing Automation programs factor into the Make More Sales stage of your customer acquisition funnel.