Dental SEO Company
Dentistry is a booming industry in the United States with steady growth in the numbers of both dental offices and customers alike. Standing out and getting noticed has never been more crucial in terms of realizing your full potential as a practice.
Press.Care Internet Growth
There's never been a better time to be involved with dentistry, with U.S. News and Report magazine having ranked the profession as the second-best vocation to have. Just because the industry has a phenomenally low default rate doesn't mean you're anywhere near as profitable as you could be. If you don't have a winning local search engine optimization plan for your dental office, you're gonna fall behind.
Explore The State Of The Dental Industry
Having a modern and easy-to-use business website is a minimum expectation for most of your patients, but your future patients need to be able to find your site when looking for dental services online. SEO provides the tools for fine-tuning your office's website to be better visible in search engine queries. SEO for dental offices may also involve making the site more mobile-friendly and user-friendly.
Attention is the currency of the marketplace and Press.Care is ready to help your business website become more noticeable. With more attention, you increase your customer base to maximize your appointments and revenue. We have the winning strategies to help your dental office grow, with long-term-minded goals as our focus.
By tweaking your website's optimization to be more in line with best practices, we get your site ranked higher on search engine page results (SERPs) as you target your ideal audience. We know the high-value keywords for the dental industry that will boost the ranking of your pages and get your business seen by more friendly faces.
Press.Care has talented local SEO technicians with years of industry experience to keep your appointment books as full as you would like. We create winning campaigns for dental offices with strategies such as comprehensive keyword research, link-building, and crafting high-value content like blog articles that include information like dental care tips.
Our experts have the tools to help you reach your business goals and we're never satisfied unless you are. Our dentist SEO company technicians will develop a winning campaign that drives more future patients to your site.
Why Choose 'Press.Care' Dental SEO Company Services?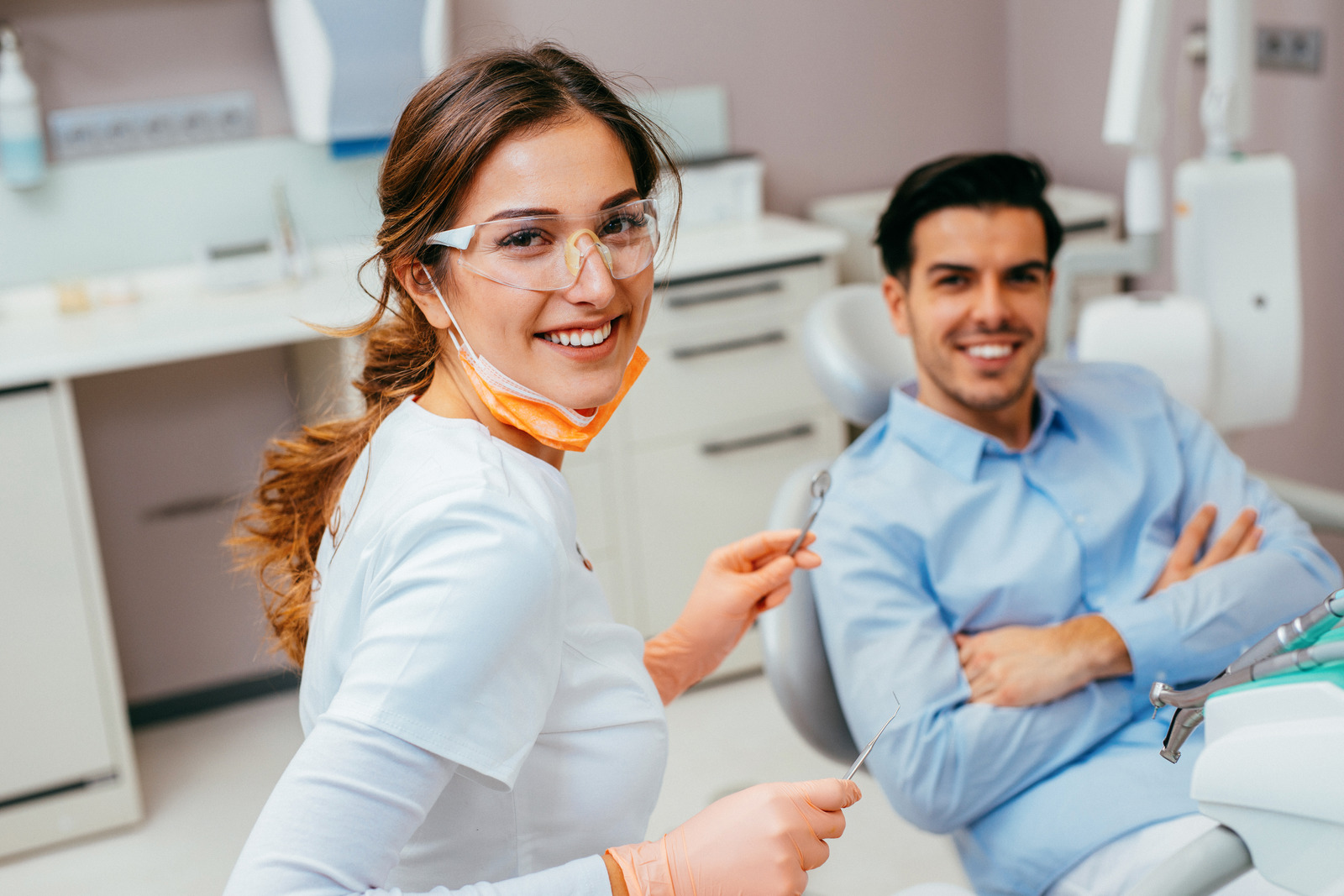 Even though convert.press.care provides services across the nation, we started in Central Florida back in 1997 as 'Digital Global Networks', offering web hosting, website design, and Search Engine Optimization, to more than 50,000 clients. 25 Years later, we have expanded to include "brick and mortar" offices in twenty more cities. We know what it takes to get more clients in the door for dental offices, so contact our agency today to stand out in your market and grow your business!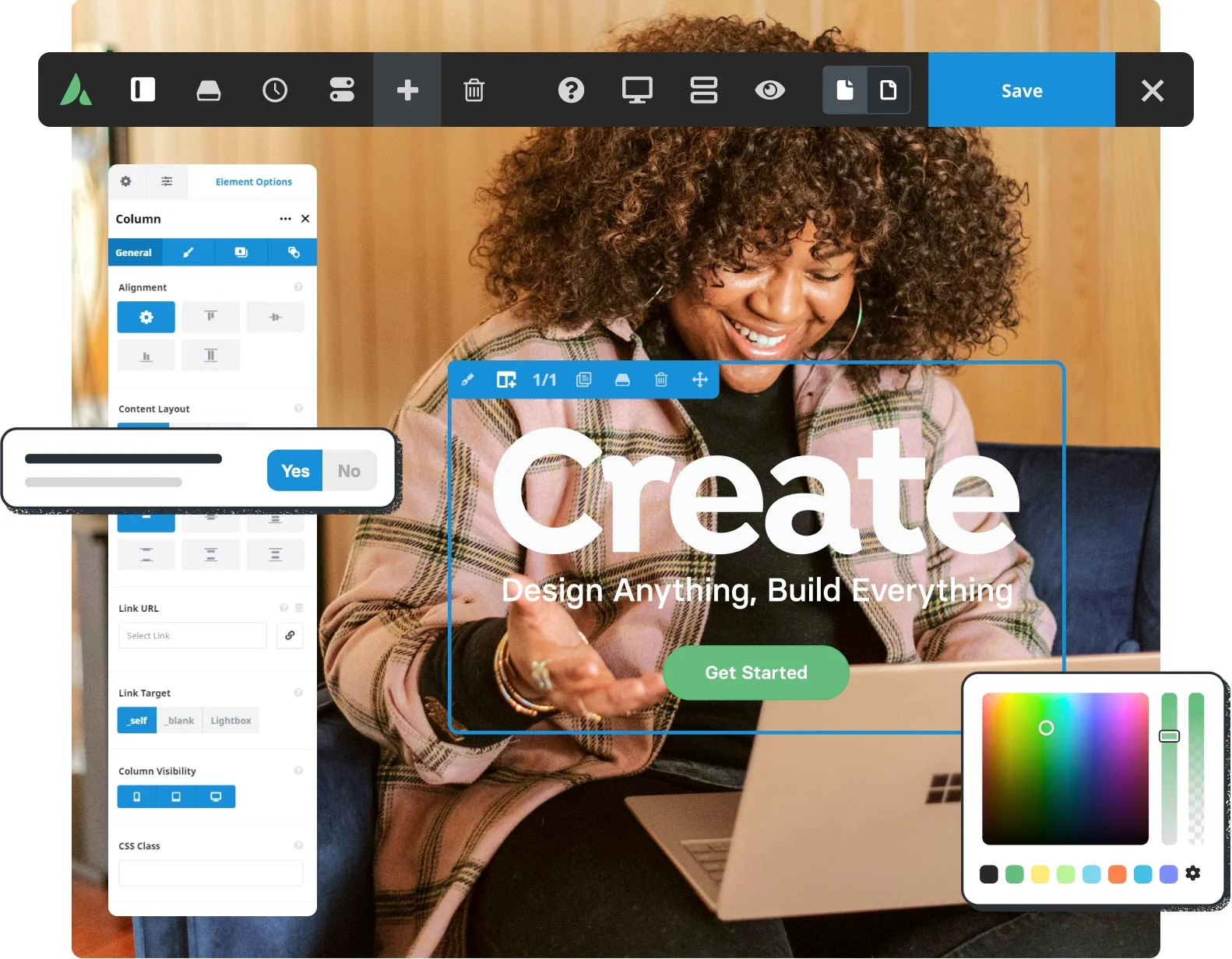 Dental SEO Company, Designs and Optimizes Beautiful, High-Ranking Websites.
Search engine optimization begins in the early planning stages of each website design. From the naming of images to the writing of title headings and content. Beautiful websites need to be found to be useful for your business. That is when the value of good SEO web design can be truly appreciated.
Amy Lynn Kelso
Website Designer – Press.Care Internet Growth
FREE Instant Report
Website SEO Audit
Add your info below to begin. Allow up to 15 seconds to generate and display your SEO Audit Report on the popup page.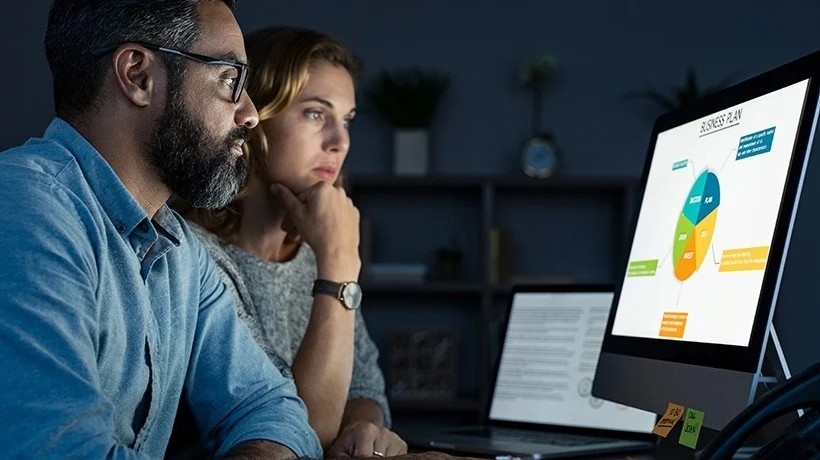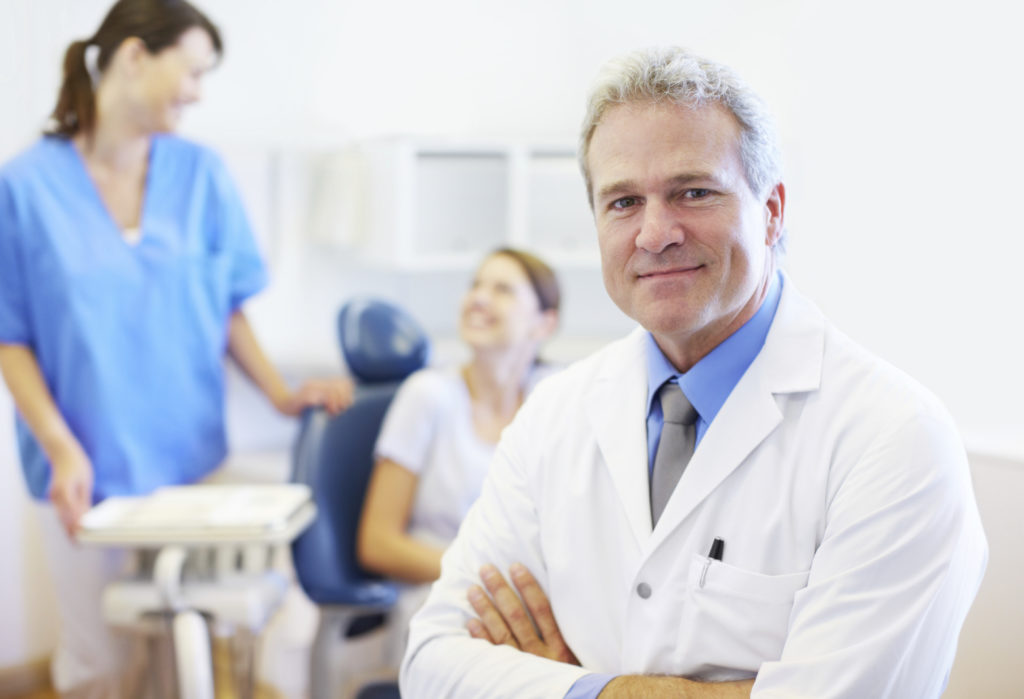 Conversion Rate Optimization
Dental SEO Company converts more online visitors into patients
With winning conversion rate optimization (CRO), you'll increase your customer volume and revenue. We'll learn how to better target your ideal audience and gain more insight with every tested hypothesis that we will run. CRO is a must-have in today's environment to best maximize your office's potential. Your competitors are certainly using CRO, so enlist our dental SEO company professionals to keep up.