OUR 3 STEP APPROACH TO
HIGH-CONVERTING
EMAIL MARKETING CAMPAIGNS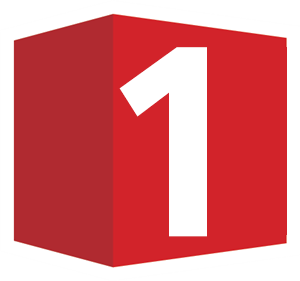 KNOW YOUR PROSPECTS
What does your ideal customer desire and need? Is it something they need to have or feel? Or do they want to be seen differently by others? Will you have to educate your customers regarding your goods or service? Having mindful understanding of your audience is key to your email marketing strategy. This portion drives your entire funnel messaging.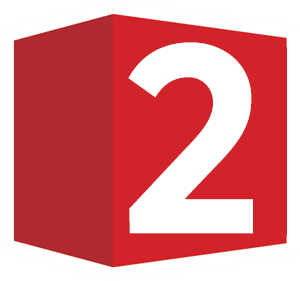 DIRECT RESPONSE COPY
This is our top secret weapon. By using proven direct response copy, we will boost your reach and drive more conversions into paying customers. Our comprehensive checklist makes certain that your emails are jam-packed with compelling content and trust-forging components.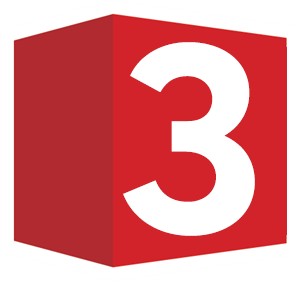 AUTOMATE YOUR SALES SUCCESS
We incorporate email marketing campaigns into your marketing automation platform or CRM to assure that sales support, lead nurturing, customer onboarding, referral campaigns, and reviews are fully automated across the board. We expect an average return on investment of $44.25 for every dollar spent on email.
OUR 8-STEP PROCESS TO DEVELOPING
A WINNING EMAIL NURTURE SEQUENCE
THAT DRIVES SALES
Get new prospects to know your business
Tell the story of your company. What is your vision for the future and what values do you hold? Email marketing provides direct communication between you and your audience.
Get new prospects to like your business
People aren't going to buy from you if they don't like you. Make those key connections with future prospects. Share your stories and discover new insight on their problems. Give them high value content and showcase your personality and process.
Get new prospects to trust your business
It may take as many as 7 exposures for some customers to develop enough trust with your company to have confidence buying from you. Show off your expertise and detailed knowledge. Provide testimonials, case studies, and customer success stories to win fresh audiences. Good email marketing campaigns increases audience trust.
Make a low risk intro offer
Provide your customer with a low-risk initial offer like a sample or low-priced product under $10. You might also consider offering free consultations or product demonstrations. You are trying to convince them to invest either more money or time into the business relationship. Building rapport with email marketing will lead to future sales.
Show off your core service and fulfill your obligation completely. Create enthusiastic new customers with a prime onboarding experience. Give them all the financial details they would need.
Now that you've provided your core service to a newly won customer, you are now able to boost your profit. Cross-sell with related products and services. Upsell to the best value opportunities. Provide customer-only sales. Enroll customers in a customer-only newsletter.
Get positive reviews online
Use an automatic process to solicit customer feedback. Pleased and enthused customers are asked to leave online reviews while displeased customers will be asked for private feedback on how best to meet their goals.
Encourage customers to become active promoters
Evaluate results with clients. Promote partner offers. Request referrals.
FREE Instant Report
Website SEO Audit
Add your info below to begin. Allow up to 15 seconds to generate and display your SEO Audit Report on the popup page.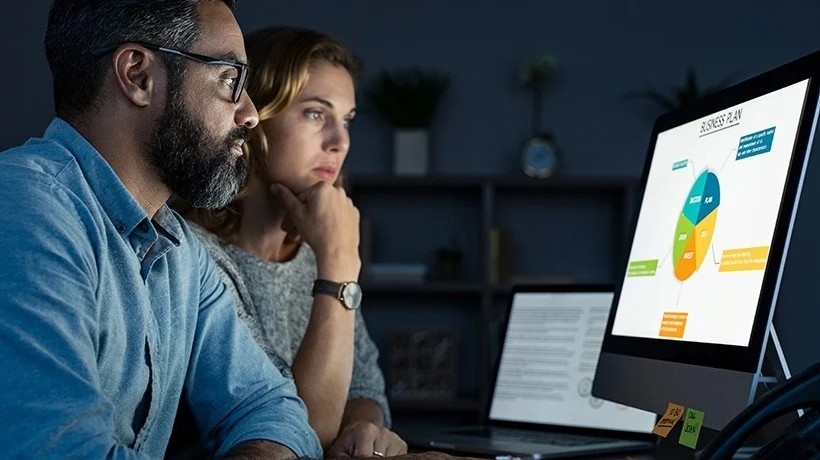 WHERE DOES EMAIL MARKETING FIT INTO YOUR CUSTOMER ACQUISITION FUNNEL?
Companies that use email to nurture leads create 50% more leads at a third of the cost. For every dollar spent on email marketing, the average ROI is targeted at $44.25.
Email marketing assists you in sales generation, which syncs in with the Make More Sales stage of your customer acquisition funnel.