OUR 3-STEP APPROACH TO
MANAGED FACEBOOK ADVERTISING
CAMPAIGNS THAT WORK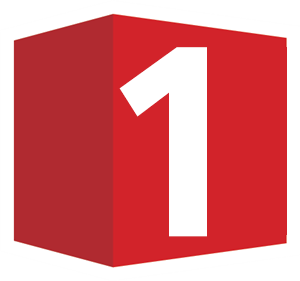 AUDIENCE & MARKET RESEARCH
We will supply you with Customer Personas so that you are better equipped with the ideal customers to target. Next, we will evaluate your interest-based and demographic targeting options to know how to best reach these customers. We design and write high converting Facebook Advertising campaigns to suit your needs with this knowledge.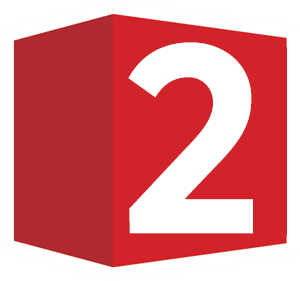 BEST PRACTICE SETUP & TESTING
Using the Best Practice approach, your campaigns will be custom built to align with your sales funnel. This method serves all aspects of the funnel, from the Traffic, to the Lead, to the Sales campaign. During our testing period, we implement new targeting approaches and other creative ideas.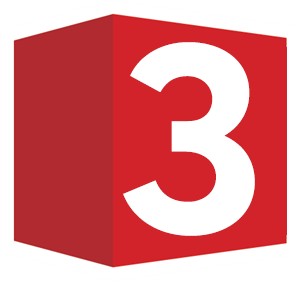 OPTIMIZE CAMPAIGNS & SCALE
Once a campaign is proven to be a winner with a positive ROI (return on investment), we will continue to tweak and refine our methods. As we continue to improve upon our techniques, we are able to scale safely, driving increased revenue.
OUR 10-STEP PROCESS TO
DRIVING REVENUE WITH
FACEBOOK ADVERTISING
Set goals for your business growth
We will begin by assessing the needs of your business in terms of objectives and relevant goals. By determining these Key Performance Indicators (KPIs), you'll know how many leads and conversions you're aiming for. You'll also know the target lead or acquisition goals to be reaching for.
Zero in on the right target audience
What divides the professionals from the amateurs is usually the amount of planning and research done in advance. At this stage, we will construct a Customer Avatar so there is cohesive agreement on who is to be targeted.
Steal strategies already working
We then create a Market Map to give us insight regarding the strategies that are already working. We're aiming to provide the fastest, lowest risk strategies to boost revenue immediately. By always aiming to find out what the established trends are, we can better learn how to improve on industry-proven techniques.
Campaign aligned to your funnel
Following this, your sales funnel will be aligned to complement your Facebook advertising campaign. Using the calculations provided by our Press.Care Growth Metrics, we can identify how profitability is best increased by providing resources to the Traffic, Leads, or Sales components. Awareness campaigns will be developed to increase Traffic, while remarketing campaign efforts will optimize Leads and Sales.
Campaigns built using best practices
Using the leading techniques in the industry, we'll generate your campaign's structure, targeting, and creatives. Our design team will produce the visual content, a copywriter will produce the messaging content, and your Facebook Ads Manager will create the campaign using the Facebook Advertising platform. Using Facebook Pixel, we monitor tracking data such as on-site conversions, and we build customer audiences for remarketing.
Test to find winning approaches
Once the approvals process has started, we can begin split testing ads to determine what techniques work best for your campaign. A typical budget tends to involve 4-5 targeting approaches, with 3-4 creative variations used within each Ad Set. The goal is to obtain instant feedback from the market in order to discover which creative and targeting approach will produce the best results.
Track the results of tests to learn
We're always adapting and evolving with new data produced. With each new test, we're always learning how better to respond to shifting market conditions. Your Facebook Ad Manager will serve as a depository of all the test data produced so that we're all learning and growing together.
Weekly and monthly reporting
Your custom dashboard gives you full control over your data, with weekly performance snapshots and far more comprehensive monthly reports. See what ads are performing best and exactly where each click ended up, i.e., purchased, left, what they viewed, and how long they stayed on any particular page.
Continual improvement on campaigns
We never stop enhancing our clients' campaigns. Every day all campaigns are checked for key indicators. Weekly goals include target optimizations, budget optimizations, and creative optimizations. New ads are rolled out monthly, with their performance rigorously tested. We're always finding new ways to boost efficiency and productivity of existing campaigns.
Once we have a campaign with a proven and positive ROI, we can scale up the results as your budget allows. This phase can often mean huge growth as we select the best practices to keep growth safe and steady. Make sure your operation is ready for Press.Care growth!
Facebook Advertising FAQ's
FREE Instant Report
Website SEO Audit
Add your info below to begin. Allow up to 15 seconds to generate and display your SEO Audit Report on the popup page.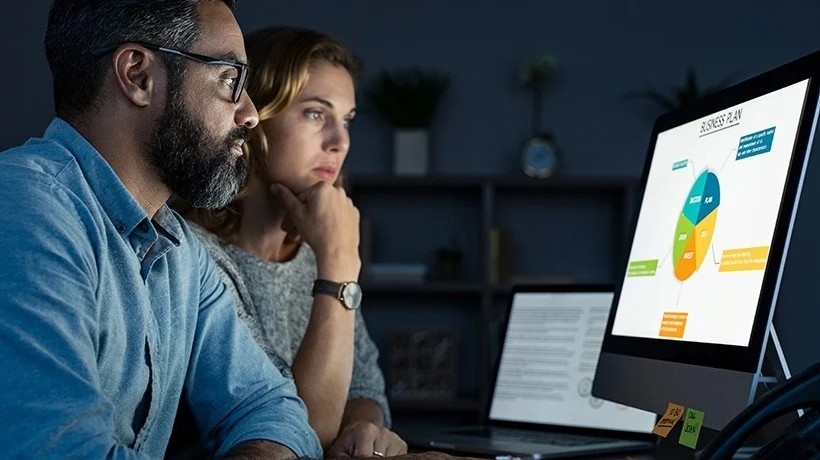 A Word of Caution About Facebook Advertising
Without a clear understanding of your market and a clear plan of what your goals are, Facebook Advertising can easily drain your budget. If you lack the proper training and knowledge, it's very easy to get pulled in without having a thorough understanding of the basics.
Advertising on Facebook requires dedicated experts who actively monitor accounts seeing as ad performance can dramatically spike month-to-month. Don't you want someone giving your campaigns the attention they need? Is your in-house expertise protecting you from accidental overspending? Stop paying for traffic that does not purchase your product or service.
If Facebook Advertising is something you need, we'll produce an effective Facebook Advertising campaign which can be applied across your entire funnel.
First, apply the 3 Key Metrics and discover where you need improvement.