OUR 3-STEP APPROACH TO
HIGH CONVERTING
LEAD MAGNETS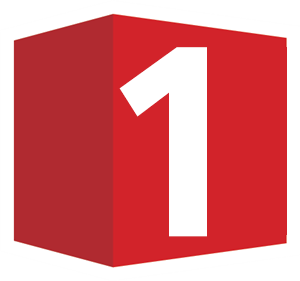 BUILT FOR CONVERSION
We create your Lead Magnet (a piece of value that solves a specific problem for a specific market that is provided in exchange for an opt-in). We next make sure industry-proven conversion triggers are used.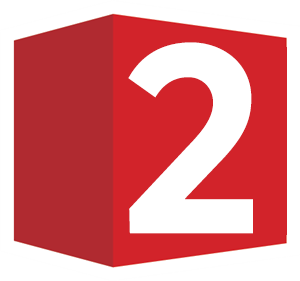 DIRECT RESPONSE COPY
We use direct response copywriting to build up strong connections with the prospect, with strong trust bonds. Our techniques lead to more sales conversations.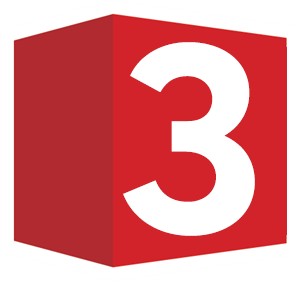 PROFESSIONALLY DESIGNED
Our skilled conversion designers will construct a print or web-ready PDF that is ready to build more leads for your business. You can optimize your conversion rates using this copy for your website, landing pages, and email nurture sequences.
OUR 11-STEP PROCESS TO
CREATING A HIGH CONVERTING LEAD MAGNET
Define who we are targeting
Our Customer Personas are definitely the perfect tool to decide who is the customer we are targeting. By getting inside the minds of our prospective customers, we can produce campaigns that are truly unmatched. Naturally, this is when we consider the goal of the Lead Magnet. Is this at the top of the funnel in order to generate new leads or is by the bottom of the funnel in order to drive sales conversations?
Solve a SPECIFIC need for a SPECIFIC audience
Great Lead Magnets come in 5 common forms:
Making a specific promise
Giving a specific example, such as a case study
Offers a specific shortcut
Answers a specific question
Delivers a specific discount
Develop an irresistible name and hook
What steps would you take to captivate your audience to generate as much enthusiasm about your goods or service being sold? Are there any compelling stories or examples you can provide that would prove the product does what you say it does? At this point, what is the essence of what your audience needs to know about your product or service?
Decide on the format of the lead magnet
The format of the Lead Magnet will be formulated by the Objectives and Need of the audience:
Useful leads include such aspects as checklists and toolkits.
Educational leads should include such aspects as tutorials and ebooks.
Entertaining leads may include quizzes or giveaways.
Community-Building Lead Magnets may include challenges, membership sites, or other groups.
Bottom of Funnel Lead Magnets may include coupons, case studies, or free trials.
Our team of direct response copywriters provide the messaging that produces results. We use proven copy that builds emotional trust bonds with the prospective customer. This is without a doubt, the psychological edge that moves your audience further down your sales funnel.
Professional, print ready designed
Don't let a shoddily-designed website get in the way of your messaging! Our skilled designers create beautiful and easy-to-use PDF documents that can instantly go to market.
Gate your content with a conversion landing page
With a Lead Magnet in place to be deployed, it then needs to be directed to a Landing Page to capture user details. We use a high converting Land Page to offer the Lead Magnet, which we next use to to capture the user's details. We integrate these new leads into your CRM or automation platform for further follow up.
Use the Thank You page to develop the relationship
Surprisingly, the Thank You Page provides one of the most underrated tools in digital marketing today. Many users will download their promised Lead Magnet and then possibly never return.
The Thank You page should be a content delivery mechanism that drives prospects further down the sales funnel.
Setup Google Analytics conversion tracking
Your Lead Magnet download conversions must be accurately tracked in your Google Analytics data to best show the full picture of what drives your sales. Your Google Analytics reports will provide the most accurate understanding of what Lead Magnets are fulfilling the best returns.
Make an introductory offer
By now your lead magnet has been downloaded by a potential customer. Everything has worked to the plan, so now is the time to pull them in with a hot intro offer.
Get your lead magnet in the hands of new prospects
We coordinate your promotional strategy in order to maximize Lead Magnet efficiency. For example, We'll have your Lead Magnet included in your website, your marketing campaigns, and in your lead nurture follow up segments.
FREE Instant Report
Website SEO Audit
Add your info below to begin. Allow up to 15 seconds to generate and display your SEO Audit Report on the popup page.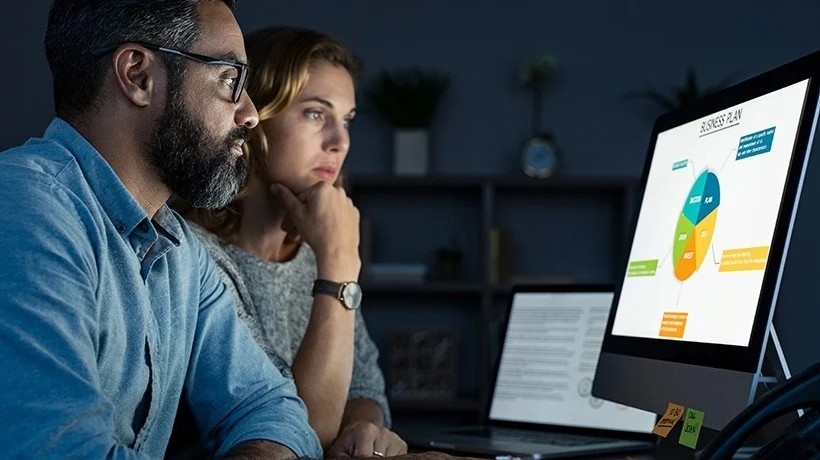 WHERE DO LEAD MAGNETS FIT INTO YOUR CUSTOMER ACQUISITION FUNNEL?
Customers with purchasing power can be offered such bonuses as a free quote or consultation, but what about those who aren't ready to buy? You're wasting lots of advertising if you are unable to build connections with your visitors.
Is your website experiencing a high rate of user abandonment? A top-tier lead magnet is an invaluable piece of free content that is custom tailored to appeal to your ideal client. This also serves as a stage as to where to exclude the people who might not be right for your business.
Lead Magnets increase conversion rates of traffic into leads. This is connected to the Drives More Leads stage of your customer acquisition funnel.