Local SEO Service
This is where we shine. Get ready to be #1 on Google Local, Maps and in the organic search in your area. This is the most effective form of local advertising, and in SEO, it is the fastest to show results. We won't give up any secrets… just schedule a demo and see what all the hype is about.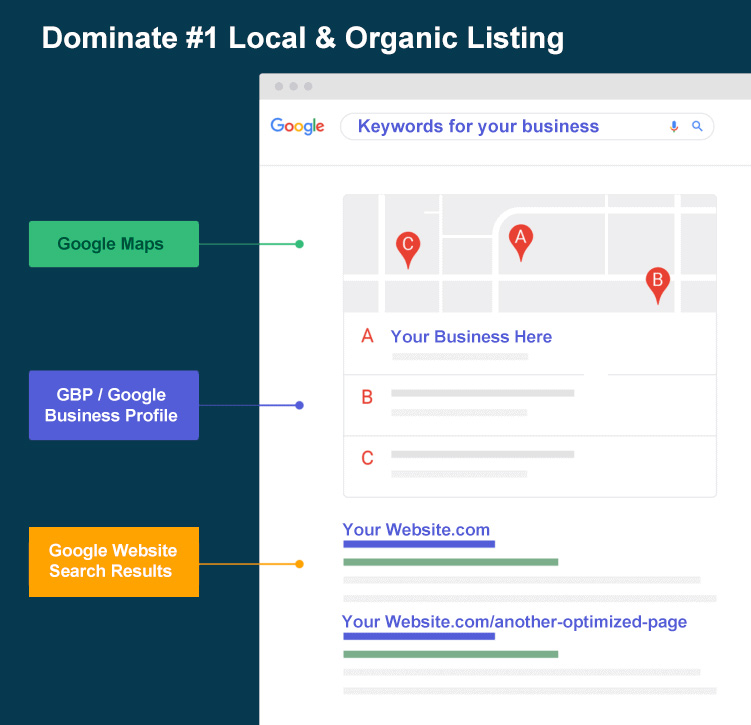 OUR 3-STEP APPROACH TO
LOCAL SEO
ON GOOGLE MAPS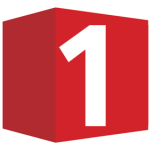 IDENTIFY HOT SEARCH TERMS
We examine the top SEO keywords in order to extract the best high value keywords that will drive your business to the top of Google's search ranking index, including Google Maps. We then build on this cornerstone with Google Business Profile, formerly known as Google My Business (GMB). Listing Optimizations and Citation Building will get your site ranking boosted.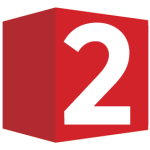 OPTIMIZE YOUR GOOGLE BUSINESS PROFILE
Treat your customers to an experience they remember when they search for your goods or services on Google. Using our proven 16-point best practice checklist, we can get your GBP (GMB) Listing ranking on the top of the results for Google Maps. Contact us today to supercharge your local search engine optimization results!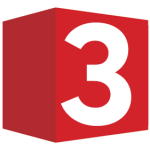 CREATE A CITATION NETWORK
Building a strong citation network is a top-secret super-weapon when you're aiming for the top spot for local search engine optimization. By using high-value and industry-specific directories to assure Google of your authenticity, you'll be a force to be reckoned with. What's more, with the power of positive reviews you'll be unstoppable.
OUR 10-STEP PROCESS TO
DOMINATE LOCAL SEO RANKINGS
WITH YOUR GOOGLE BUSINESS PROFILE LISTING
Add/claim your Google Business Profile (GBP)
A customer's first interaction with your brand is often your Google Business Profile listing when they search for you on Google. This is what shows up in Google Maps search results alongside your competitors. Around half of all businesses have not claimed their GBP (GMB) listing. If you haven't claimed your GBP (GMB), there may be someone digitally squatting on it, therefore will secure this if necessary.
Add/update your GBP information 
Your detailed business information needs to be accurate and up to date. This information includes your name, category, location, hours of operation, phone number, and more pertinent detail. Answering Google's constant inquiries regarding holiday hours, and other questions is what they use to check your interaction. Have the confidence of knowing every piece of information that Google or a customer could be seeking about you is error-free and up to date.
Update listing with at least 5+ (preferably 10) photos
Put your brand's best face forward and show off your products, premises, and people by incorporating photos to your Google Business Profile page. Eye-catching and well-shot photos will boost your ranking and increase your CTR. When it comes to your website, an ideal amount is 10 professionally shot photos. Our staff will help you choose them and we will add photos each month when you send new photos in.
Ensure your business is place correctly on Maps
Your business address information must be uniform across all digital spaces. This includes your Google Business Profile listing, website, other directory listings, social media pages, and elsewhere. Use your official postal address with no additional directions or details.
It's as simple as calling by phone on the number you have provided or having a postcard sent to your address. Once Google has verified your business, a "Verified" badge will then appear alongside your business name on your Google Business Profile. This builds trust with future customers in search of your goods or services.
Check for and update any duplicate listings
Duplicate listings can spread chaos and cause potential customers to look elsewhere. Give your audience confidence of knowing you are who you say you are when they seek your information.
Check for and manage existing reviews
Proactively encourage your loyal customers to add positive reviews of your business on Google and other websites such as on your social media pages. The stronger and more plentiful your reviews are, the higher up your ranking in the results will be. This service, as well as all others listed here and more, are included with your SEO plan.
Ensure website HTML matches Google listing NAP
The NAP is an acronym short for Name, Business, and Phone Number. Your NAP is crucial to achieve high rankings in local organic search results. In addition, key webpages on your site will need to have this information coded in the page's own HTML.
Execute plan for creating ongoing citations
You will need to review existing citations as well as create new citations to dominate and maintain a stronger search rank position. You will need to review every existing citation of your business across the entire web for a full assessment. From there we will assist you with a plan to create new citations on various directories monthly.
Optimize to strengthen your position
Your local search engine optimization performance will be reviewed against your competitors on a quarterly schedule. This ensures we will make informed strategy decisions to amplify your results even further.
LOCAL SEARCH ENGINE OPTIMIZATION FAQ's
FREE Instant Report
Website SEO Audit
Add your info below to begin. Allow up to 15 seconds to generate and display your SEO Audit Report on the popup page.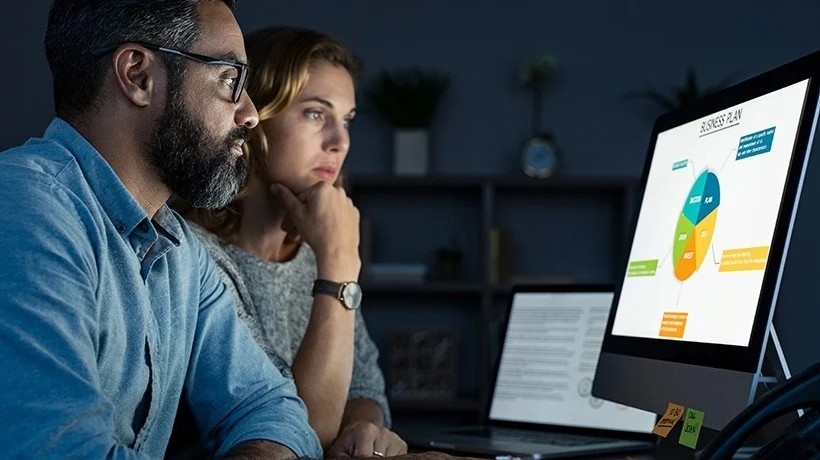 WHERE DOES LOCAL ENGINE SEARCH OPTIMIZATION FIT INTO YOUR CUSTOMER ACQUISITION FUNNEL?
Nearly half (46%) of all search results are for people seeking local information. This figure shoots up to nearly two-thirds (64%) when it comes to mobile users who are typically using their phones. Most shoppers prefer going to a local business that has both physical locations and a website presence. Nearly 8 of 10 mobile users who discover a business with a local search will visit that location within the day. If local search engine optimization has not been a priority, many of your competitors are certainly taking the advantages it provides.
Local Search Engine Optimization impacts the pivotal Reach More People stage of your customer acquisition funnel that drives your sales.