Med Spa SEO Company
Few industries are as quickly and widely growing as the med spa industry. Choose Press.Care as your med spa SEO company and see your practice grow with long-term projections in mind. The market is set to grow by over double pre-COVID revenues by 2030. Contact us as your internet growth firm and grow Press.Care today.
Press.Care Internet Growth
The potential of med spas and the wider aesthetic industry has sharply increased over the last few years, with the pandemic being viewed as a speed bump to the rapidly-fueled pace. With newly developed trends in such fields as hair removal, tattoo removal, and body shaping, there's never been a higher demand for aesthetic and other spa treatments.
Explore The State of the Med Spa Industry
As the bridge between the healthcare and personal aesthetics industries, the med spa industry is in a unique position for a future decade of explosive growth. Running a spa practice is difficult enough without having to micromanage your search engine optimization needs. Contact Press.Care today for a winning med spa SEO company that knows what it takes to get your website a more elevated presence online.
When more people see your site, more people call your spa, and more of these callers end up as booked appointments. By growing the visibility of your spa online and converting more site visitors, your appointment books stay full, and your revenue will grow. Our digital marketing firm offers a full spectrum of internet marketing solutions for businesses. Whether it's building a website or managing your social media profiles, Press.Care is ready to serve as your med spa SEO company today.
Why Choose Us As Your Med Spa SEO Company?
Even though convert.press.care provides services across the nation, we started in Central Florida back in 1997 as 'Digital Global Networks', offering web hosting, website design, and Search Engine Optimization, to more than 50,000 clients. 25 Years later, we have expanded to include "brick and mortar" offices in twenty more cities. We know what it takes to get more clients in the door for Med Spa offices, so contact our agency today to stand out in your market and grow your business!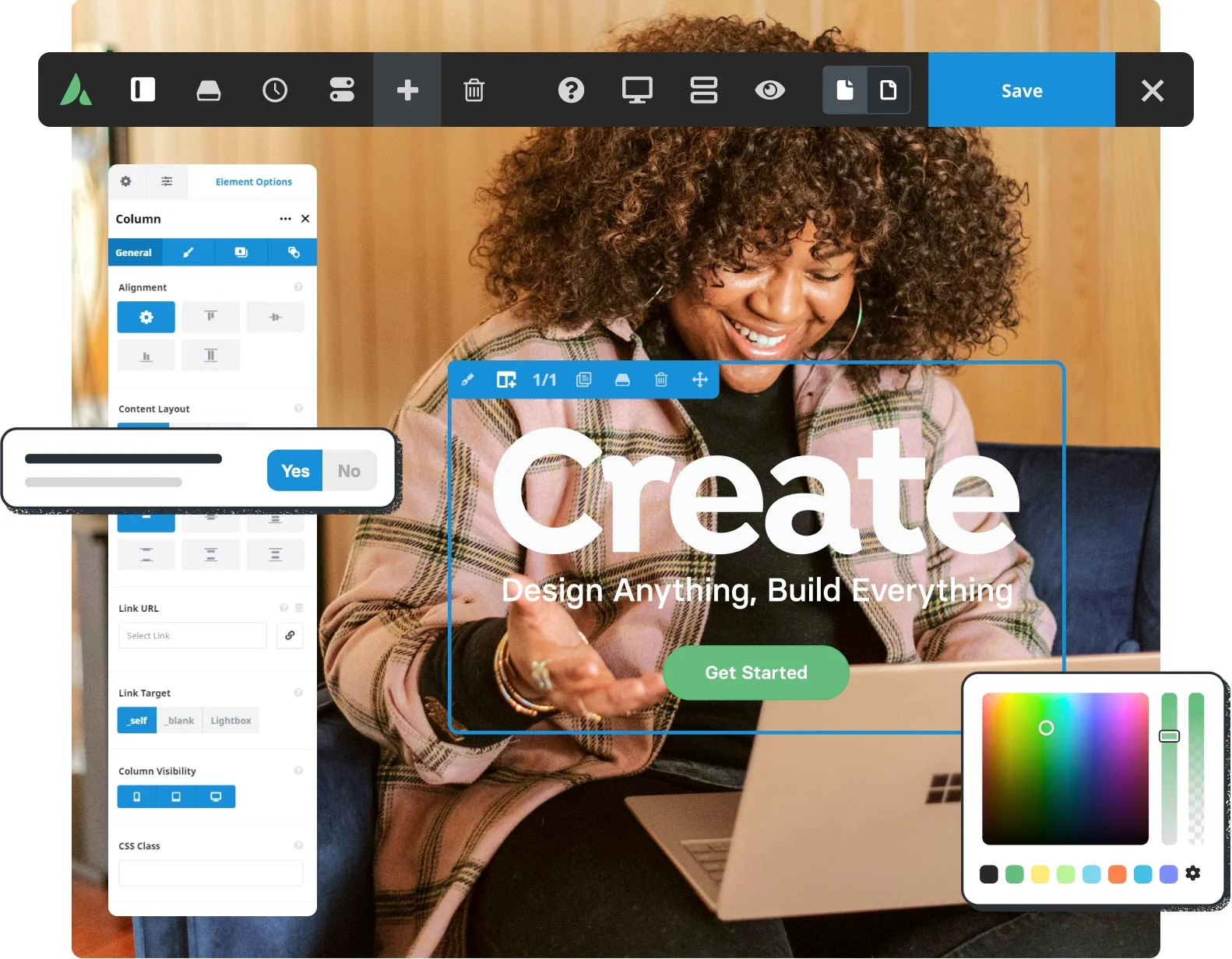 Med Spa SEO Company, Designs and Optimizes Beautiful, High-Ranking Websites.
Search engine optimization begins in the early planning stages of each website design. From the naming of images to the writing of title headings and content. Beautiful websites need to be found to be useful for your business. That is when the value of good SEO web design can be truly appreciated.
Amy Lynn Kelso
Website Designer – Press.Care Internet Growth
FREE Instant Report
Website SEO Audit
Add your info below to begin. Allow up to 15 seconds to generate and display your SEO Audit Report on the popup page.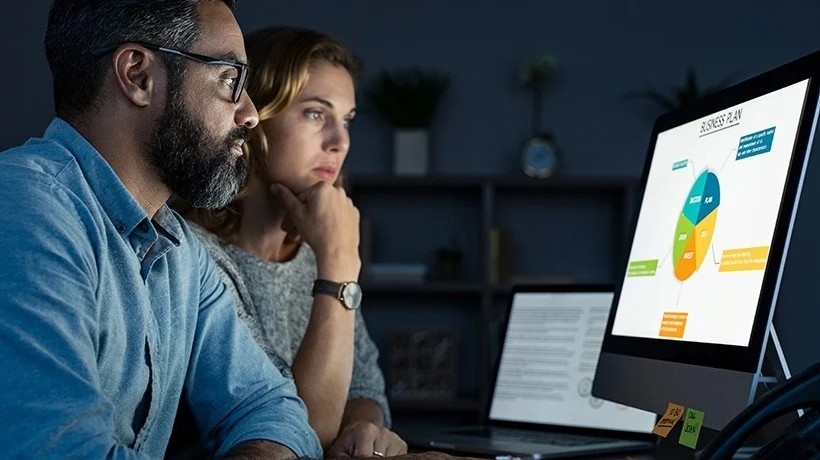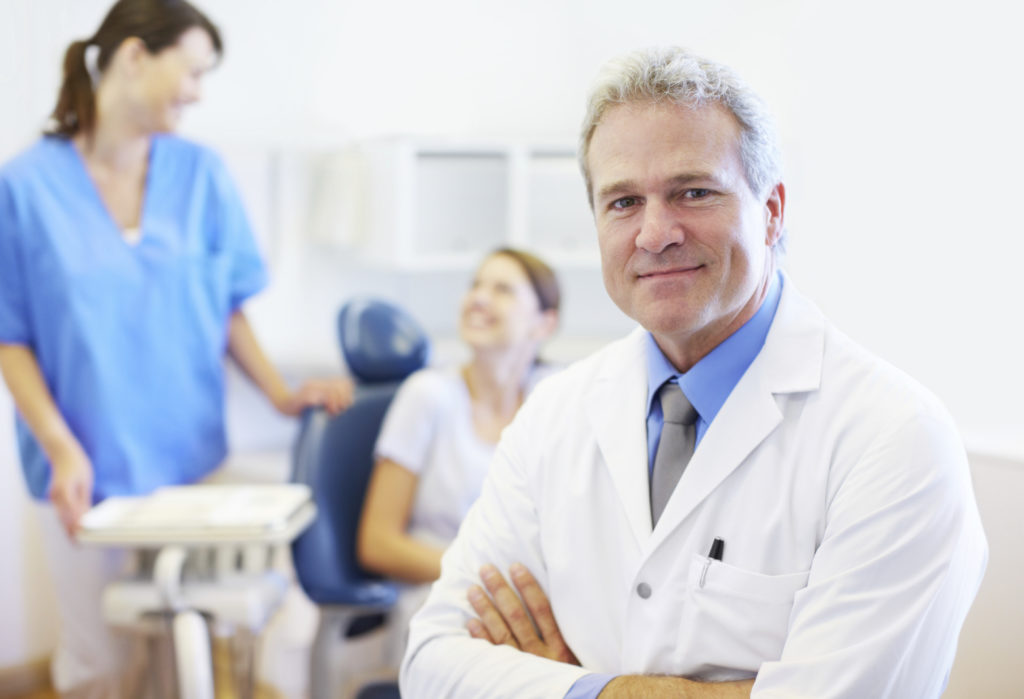 Conversion Rate Optimization
Med Spa SEO Company Converts More Online Visitors Into Patients
With winning conversion rate optimization (CRO), you'll increase your customer volume and revenue. We'll learn how to better target your ideal audience and gain more insight with every tested hypothesis that we will run. CRO is a must-have in today's environment to keep your appointment books as full as you'd like. Your competitors are certainly using CRO, so enlist our Med Spa SEO company professionals to keep up.