Plastic Surgery SEO Company
Is your plastic surgery office looking to increase its traffic and convert more webpage leads from organic search results? Press.Care's plastic surgery SEO company has all the best methods and techniques to get you more patients, traffic, and procedures.
Press.Care Internet Growth
Odds are that your next customer discovers your office from an internet search. Had their search been worded differently, your site could be seen lower on that results page. Our plastic surgeon SEO company team has the skills to get your business elevated in the digital marketplace to increase visibility. Getting into the coveted Google 'Local Pack' in search results can dramatically increase your leads. Over 40% of users click the local pack for local plastic surgeon results and clinics in the local back get nearly 60% more phone calls on average.
Breaking ahead of the competition to be more seen can be tricky, but our SEO technicians have the leading techniques and strategies to maximize your procedures provided. Over 90% of patients perform their own research online before they fully commit to surgery. Referrals might be a large segment of your newer patients, but failing to have a solid SEO plan will leave you in the dust.
Press.Care has skilled SEO experts who create winning campaigns for plastic surgery offices across the country. We know the unique challenges and opportunities of this industry and we are ready to help your plastic surgery office grow. We'll boost the organic traction of your site and secure more high-intent leads that will lead to more procedures in your practice.
Explore Current Trends In Plastic Surgery
By investing in a solid SEO campaign, you set your practice up for long-term growth and steady foot traffic during even the worst economic downturns. Our Press.Care SEO professionals are here and able to take your plastic surgery practice to the next level.
Why Choose Us As Your Plastic Surgery SEO Company?
Even though convert.press.care provides services across the nation, we started in Central Florida back in 1997 as 'Digital Global Networks', offering web hosting, website design, and Search Engine Optimization, to more than 50,000 clients. 25 Years later, we have expanded to include "brick and mortar" offices in twenty more cities. We know what it takes to get more clients in the door for plastic surgery offices, so contact our agency today to stand out in your market and grow your business!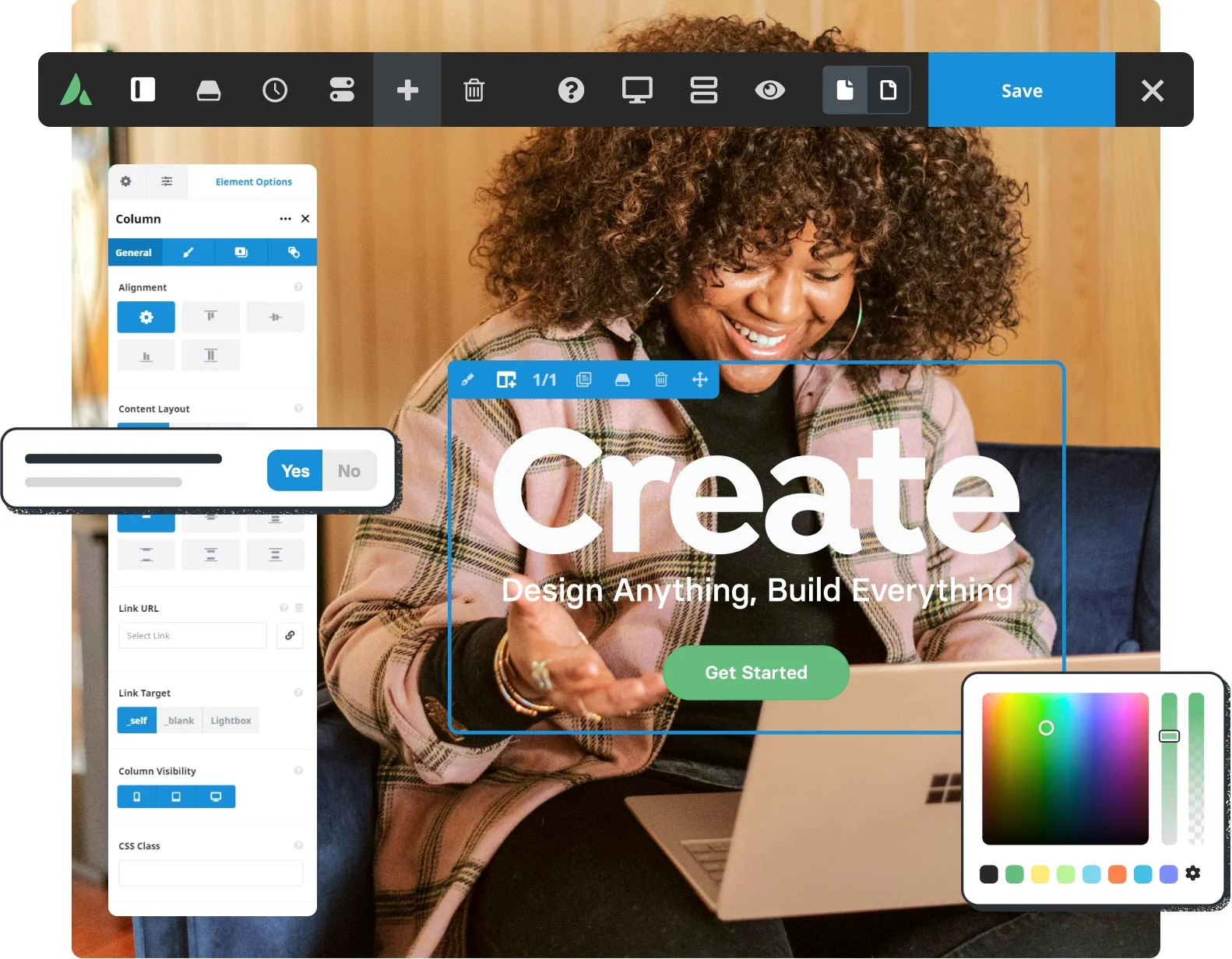 As Your Plastic Surgery SEO Company, Designs and Optimizes Beautiful, High-Ranking Websites.
Search engine optimization begins in the early planning stages of each website design. From the naming of images to the writing of title headings and content. Beautiful websites need to be found to be useful for your business. That is when the value of good SEO web design can be truly appreciated.
Amy Lynn Kelso
Website Designer – Press.Care Internet Growth
FREE Instant Report
Website SEO Audit
Add your info below to begin. Allow up to 15 seconds to generate and display your SEO Audit Report on the popup page.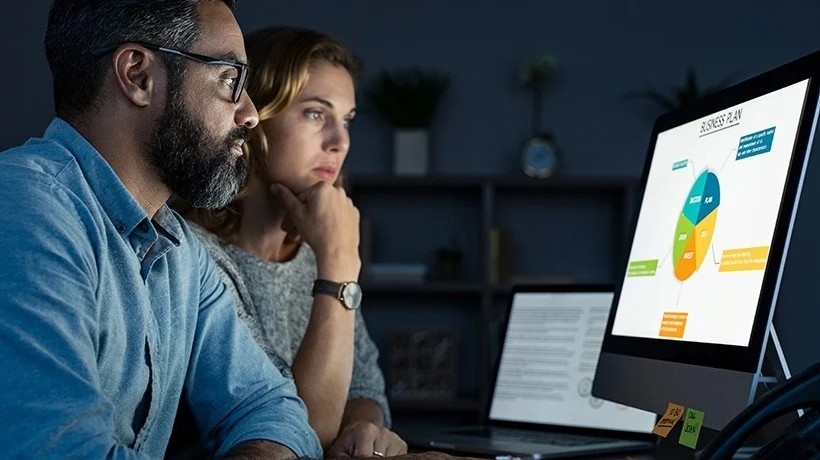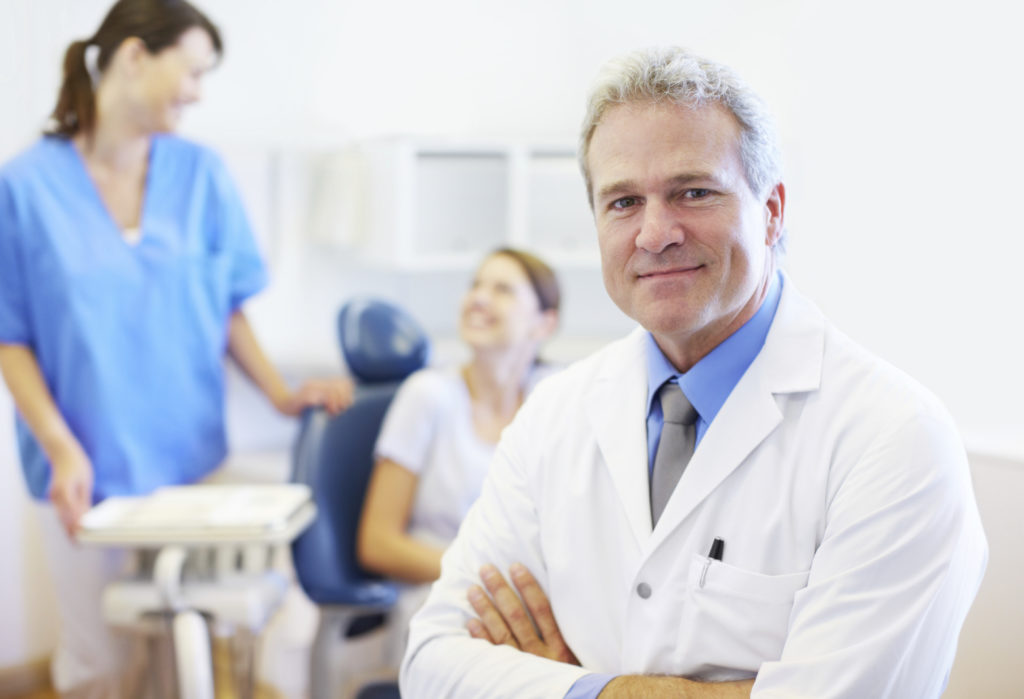 Conversion Rate Optimization
Convert More Online Visitors In Patients With Our Plastic Surgery SEO Company
Getting more people on your site and having them stay longer is great, but having them become a patient is even better. Conversion rate optimization is critical for your digital marketing campaign and is perfect when it comes to issues of scale. You'll learn ways to better target your ideal audience with every new hypothesis we run in our campaign. Enlist our plastic surgery SEO company technicians today to turn more people on your page into paying clients. Think Press.Care!