Psychiatry SEO Company
With mental health services growing dramatically over the last two years, Press.Care is ready to provide our psychiatry SEO company services to help you develop and grow your practice. With increased new health concerns globally, demand for behavioral health services has never been higher.
Press.Care Internet Growth
With a well-developed SEO plan, we ensure your appointment books will always be as fully booked as you want. Does your practice specialize in certain demographic groups or particular mental conditions? Our psychiatry SEO company technicians can build a winning keyword list for your practice that will connect you with your preferred clientele.
The mental health and behavioral services fields present their own unique challenges, with patients often struggling to be seen by a psychiatry they have a sufficient rapport. Some patients may still have outdated beliefs about the value or need for mental health and may need to be assuaged. Select our psychiatry SEO company services to help build a winning campaign that addresses the demands of this industry.
Explore Current Trends for Psychiatrists
Your practice has enough daily stresses between addressing the needs of your patients and running a behavioral health services office. For the inexperienced, SEO can be somewhat esoteric and confusing. By enlisting the aid of our psychiatry SEO company experts, you'll better reach your intended audience. When you cater your site to search engine gatekeepers like Google and Bing, you'll get more clicks. We'll then convert more of those site clicks into patients making appointments!
Why Choose Us As Your Psychiatry SEO Company?
Even though convert.press.care provides services across the nation, we started in Central Florida back in 1997 as 'Digital Global Networks', offering web hosting, website design, and Search Engine Optimization, to more than 50,000 clients. 25 Years later, we have expanded to include "brick and mortar" offices in twenty more cities. We know what it takes to get more clients in the door for psychiatry offices, so contact our agency today to stand out in your market and grow your business!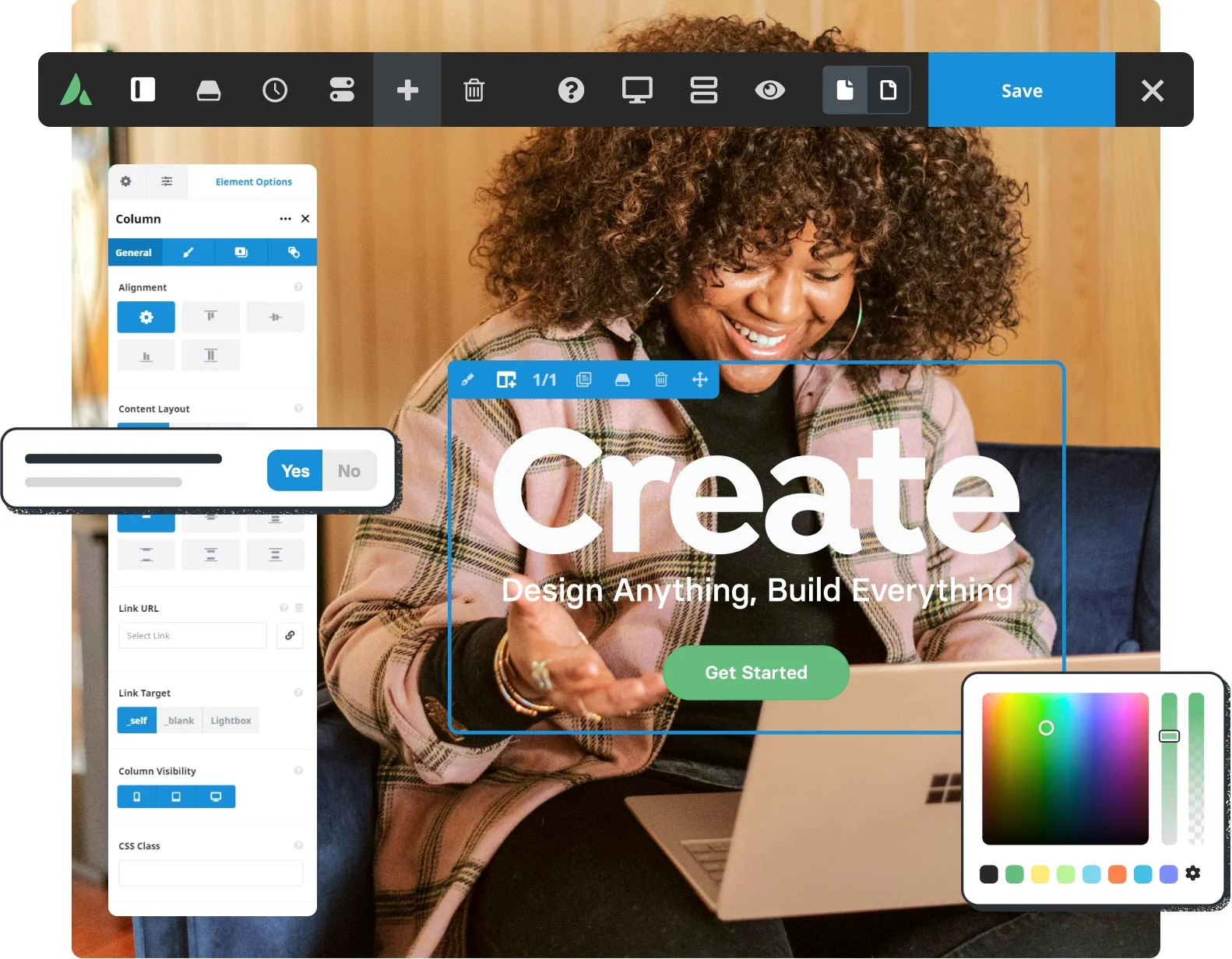 As Your Psychiatry SEO Company,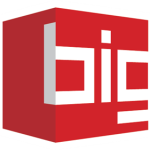 Designs and Optimizes Beautiful, High-Ranking Websites.
Search engine optimization begins in the early planning stages of each website design. From the naming of images to the writing of title headings and content. Beautiful websites need to be found to be useful for your business. That is when the value of good SEO web design can be truly appreciated.
Amy Lynn Kelso
Website Designer – Press.Care Internet Growth
FREE Instant Report
Website SEO Audit
Add your info below to begin. Allow up to 15 seconds to generate and display your SEO Audit Report on the popup page.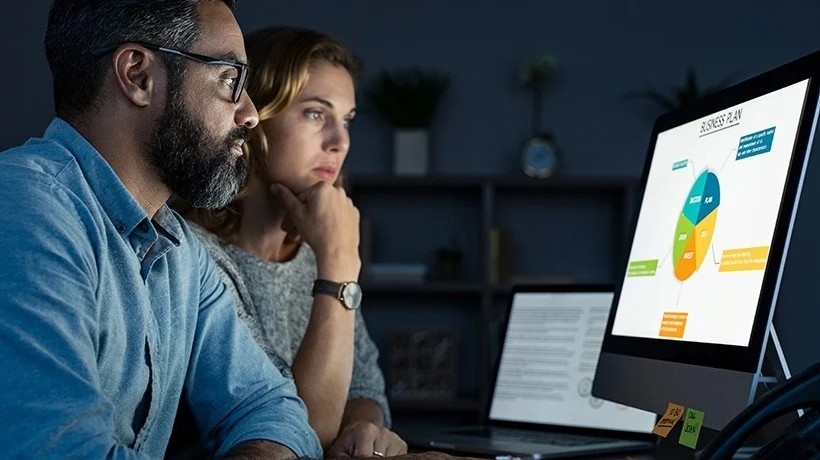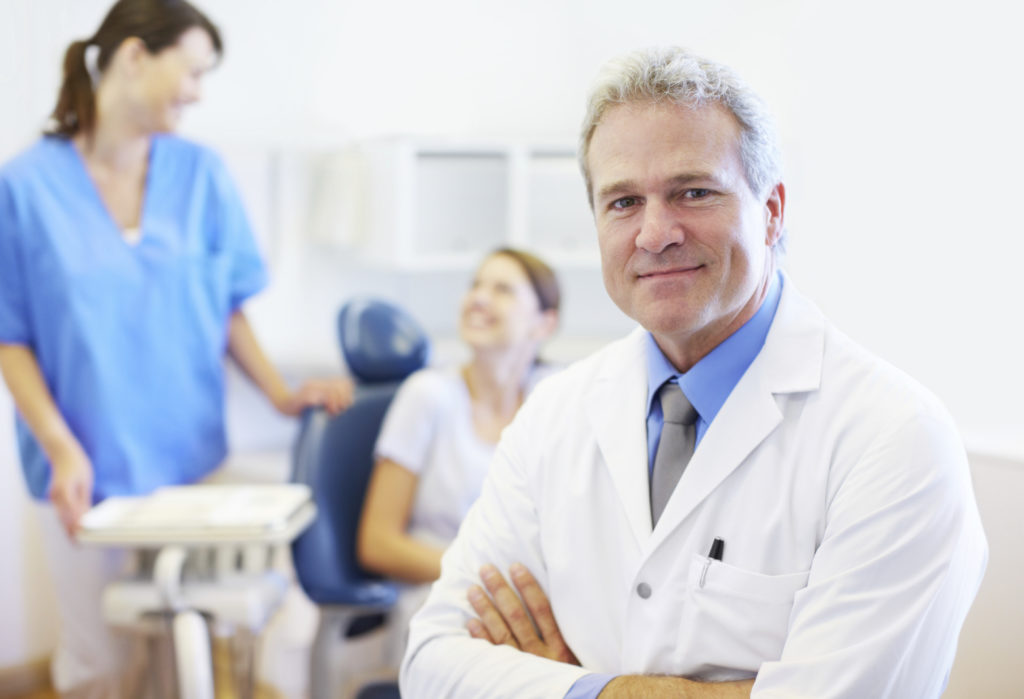 Conversion Rate Optimization
Convert More Online Visitors Into Patients With Our Psychiatry SEO Company
With winning conversion rate optimization (CRO), you'll increase your customer volume and revenue. We'll learn how to better target your ideal audience and gain more insight with every tested hypothesis that we will run. CRO is a must-have in today's environment to keep your appintment books as full as you'd like. Your competitors are certainly using CRO, so enlist our Psychiatry SEO company professionals to keep up.