OUR 3-STEP APPROACH TO A
5-STAR ONLINE REPUTATION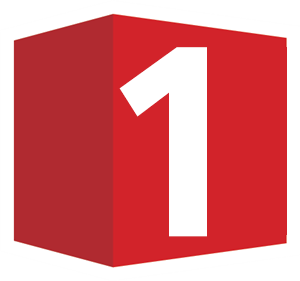 AUTOMATE CUSTOMER FEEDBACK
Simplify online reviews and feedback with a 100% automated solution. Customers may receive an email or SMS for feedback requests that are quick and easy to fill out.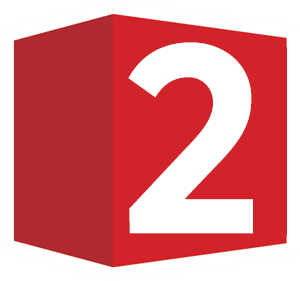 KEEP NEGATIVE REVIEWS PRIVATE
We remove all reviews not meeting targets for success to be redistributed to a private customer feedback funnel in order to strengthen your brand. Customers who provide positive feedback will be asked to elaborate in a public review.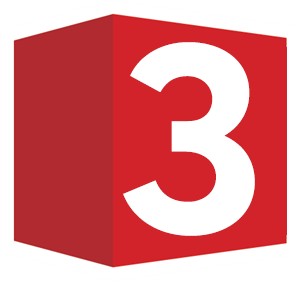 A FLOOD OF POSITIVE REVIEWS
Overwhelm any negative reviews with a consistent and regular flow of positive reviews every month. Having excellent word of mouth online builds relationships of trust. These relationships increase trust, getting more leads out of visitors and boosting your business ranking.
OUR 9-STEP PROCESS TO
BETTER REPUTATION MANAGEMENT
Set your reputation management objectives
We analyze your competition and craft some relevant goals and objectives. What is a snapshot of where your competitors are at in terms of reviews and reputation. What steps will it take to surpass them? We set goals and other Key Performance Indicators in the reputation management program.
Audit the web for existing reviews
A bad review can hurt your business. Your online reviews are crucial in today's modern economy.
90% of consumers read online reviews before visiting a business (2016)
Online reviews have been proven to affect 67.7% of purchasing choices (2015)
84% of people respect online reviews as much as a friend's suggestion (2016)
We scour the internet for reviews that demand a response. We prioritize the channels needing the most attention and focus.
Respond to negative reviews
We provide your staff with scripts to properly soothe any negative reviews. It's crucial that you respond to provide the customer with some kind of empathy and acknowledgement. After you are able to respond, we can return to diluting negative word of mouth with far more positive reviews.
Ask your customers to give you feedback
Our squad of SEO experts will run a full audit of your data and fix any issues we are able to locate. This is a one-time event that adheres to what protocols you already have in place.
Automate the customer feedback process
We custom-build the campaigns that will automate the complete process of logging public response praises and private feedback. Customers are invited by either email or SMS. This provides full control over who gets to be invited.
Thank everyone that leaves a response
Stand out from the rest of the crowd by thanking everyone who uses your site. This is the type of activity you can't expect the competition to follow. This takes service to the next level.
Monitor the web for new reviews
A few bad reviews can destroy your business. If left unchecked, they are like timebombs with no visible fuse. Our reputation management review monitoring team will notify your staff whenever a customer leaves a public review.
Every 90 days we arrange a comprehensive review between our agents and your staff. We compare how well the performance goals are being met against the objectives as determined in the first step.
Like all other digital channels, the market is always in flux and your competitors are responding in turn. We regularly examine and adapt our strategies to best respond to shifting conditions. We meet your needs to always make sure that your business is poised to dominate.
Reputation Management FAQ's
FREE Instant Report
Website SEO Audit
Add your info below to begin. Allow up to 15 seconds to generate and display your SEO Audit Report on the popup page.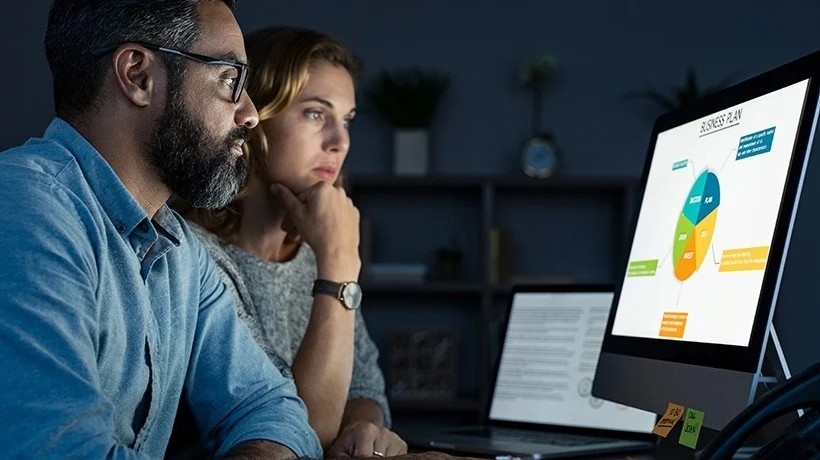 WHERE DOES REPUTATION MANAGEMENT FIT INTO YOUR CUSTOMER ACQUISITION FUNNEL?
A well-managed online reputation is the cornerstone of any digital strategy. Recurrent positive reviews will boost your business ranking higher, giving you more calls.
Customers who aren't ready to use your business will believe unbiased third-party reviews over the most passionate salesperson you have. A lack of reviews or too many negative review listings could be driving away large amounts of potential customers
Online Reputation Management impacts the Drive More Leads stage of your customer acquisition funnel: