OUR 3-STEP APPROACH TO
SALES COPYWRITING
THAT BOOSTS CONVERSION RATES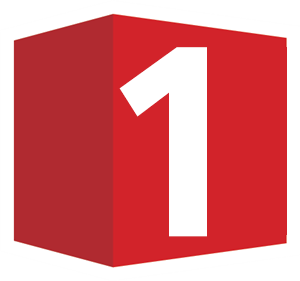 NAIL THE Press.Care IDEA
It all begins with a "Big Idea." This is the distilled and concentrated message so potent to your audience that their attentions are captured and fully engaged. Discovery of this idea is only possible with a deep and thorough mastery of both your audience and marketplace conditions.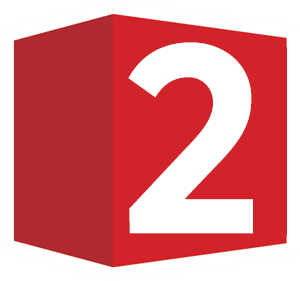 DELIVER THE MESSAGE
A "big idea" must still be communicated clear and effectively for it to serve its purpose. The sole function of copy is to present the message. The best copy isn't complex or excessive. The best copy for sales copywriting is so clear that everyone is able to understand it with clarity.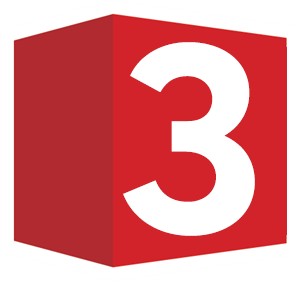 DESIGN FOR UNDERSTANDING
Readability is a must when it comes to capturing the attention of future customers in your audience. Your site design must provide the wide accessibility required to convey your message across all devices. If reading your site proves difficult, the attention of your audience will be driven elsewhere.
OUR 9-STEP PROCESS FOR
WRITING HIGH CONVERTING COPY
FOR SALES COPYWRITING
The first and only role of advertising is to sell
At the root level, copywriting is about forming emotional bonds with the reader in order to influence their purchasing habits. We need to know their desires and goals. This all is dependent upon a finely tuned perception of what actions we may take that will facilitate them into taking the action that meets your goals.
Persuade by showing readers how to get what they want
We must focus on the customer fully if we are to understand their wants and desires in order to better provide them with effective solutions. Testing can prove invaluable in this aspect in order to create offers that address their needs directly.
By showcasing how we are able to assist them in obtaining what they want, we will create and retain new customers with regularity.
Your lead appeal makes or breaks your copy
Cost-efficient split tests provide fast answers about what the market wants. The best insight is determined by knowing what convinces peoople to spend their dollars. No amount of market research is able to provide that information as effectively.
Headlines tell the prospect your message is for them
Our attention is being fought for every day and the competition is fierce. We can only process so many messages during our waking hours and we have all adapted highly tuned filters to separate the wheat from the chaff. We can determine the relevancy of an advertisement with a mere glance.
Clear and effective headlines aim for the core of prospective customers in your audience. It speaks to their goals, desires, and concerns. A well-written headline demands their attention in good sales copywriting.
Once you have attention, keep it by making the copy valuable
People don't electively choose to be marketed to. People skip ads on DVRs and use ad blockers on their computers. They will read articles that feature engaging editorials or beneficial information. We can boost the odds of retaining our prospects' attention by providing a free service to them.
Supplying helpful information as a form of advertising generates trust, demonstrates your aptitude, and lowers barriers of opposition to sales. This can be key when it comes to lead generation.
Every big promise needs to be proven
People tend to be skeptical when they are being marketed at. They've been given over-inflated promises and shorted in turn far too often. Exceptional claims require exceptional evidence.
Thankfully, our skilled sales copywriting experts can use many forms of proof to convince prospective customers that your promise is genuine.
Always give readers a reason to believe
There are three essential questions you need to clear off in your prospective customer's mind before they respond to your calls to action:
Why choose you: You must provide convincing reasons why someone should pick you above all options, including the choice of inaction.
Why believe you: You must provide solid evidence as to why your claims have veracity. This bolsters your credibility.
Why now: You must provide a solid argument to get them to act today.
Remove your customer's risk of buying
By taking away risk from customers, you forge a sense of trust that leads to increased conversions. This may be crucial if your competition is not providing this sense of ease.
Tell readers what you want them to do
Always issue a direct and immediate call to action. Without this, you're rolling the dice of your prospective customer taking your desired action at a later time. There's countless factors to impede upon a future sale if you can't lock them in on first contact. You don't want to leave this up to chance. Well-written sales copywriting will inspire your audience to act.
FREE Instant Report
Website SEO Audit
Add your info below to begin. Allow up to 15 seconds to generate and display your SEO Audit Report on the popup page.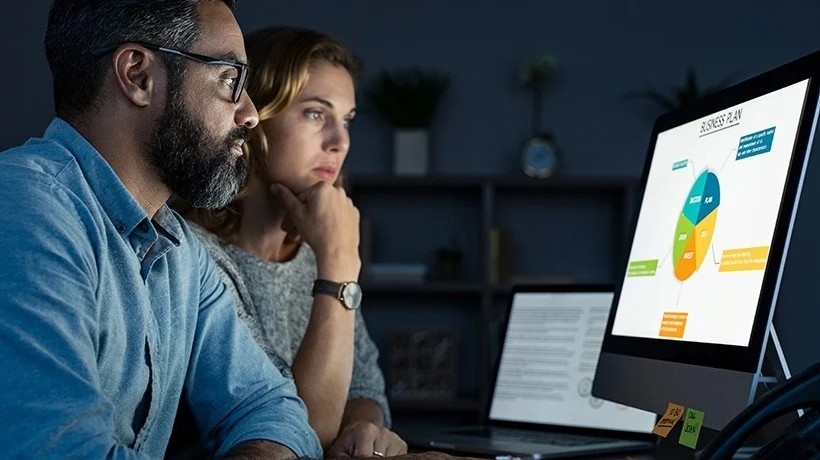 WHERE DOES SALES COPYWRITING FIT INTO YOUR CUSTOMER ACQUISITION FUNNEL?
The best converting copy leads to increased revenue. It builds trust and grows your customer base.
Sales copywriting is crucial to all aspects of your customer acquisition funnel, from lead magnets, to ad campaign creatives, to blog posts, to sales pages, and emails. Every stage matters.