OUR 3-STEP APPROACH TO
PREDICTABLE SEO RESULTS
WITH SEARCH ENGINE OPTIMIZATION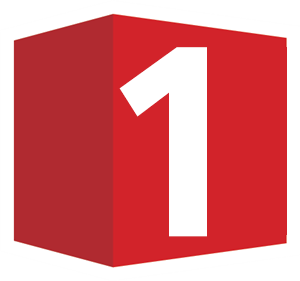 STEAL COMPETITOR STRATEGIES
Make use the best existing practices among your rivals and build upon them to dominate the field. By researching a combination of keywords and competition, we can then identify the right strategies to provide predictable and consistent results.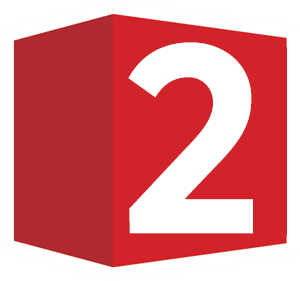 POWER UP ON-SITE SEO & CONTENT
We can determine the leading strategies already working in the market using our competitor assessment. As a result, we can appropriate the best existing strategies and incorporate them into your own website. We will consequently correct any technical search engine optimization issues, rework site structure errors, and build a solid content plan.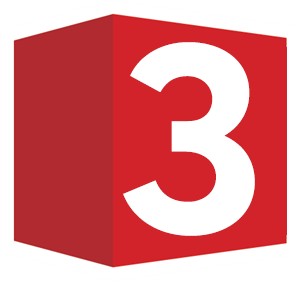 QUALITY CITATIONS & BACKLINKS
We get the most high quality, high domain authority (DA) and most relevant backlinks from solely white hat sources. We build natural backlinks using guest blogging and custom outreach campaigns in order to make sure you are never penalized by Google.
OUR 10-STEP APPROACH TO
IMPROVE YOUR WEBSITE'S SEO PERFORMANCE
Technical and content audits
We begin by forming a complete understanding of your business, your goals, and target keywords. Using this information, we then run a detailed audit of your website's existing search engine optimization against our own industry-best technical and content checklist. You will shortly receive an SEO score, a list of quick wins, and opportunities for improvement.
We use all of the leading competitive analysis tools to help you rapidly and expertly pinpoint where you measure against your top competitors. We prefer risk reduction by reproducing what works in the market and then taking that info and building upon your competitor's success in contrast to other methods. This in turn gives us a clear vision of the right program to create.
Set SEO objectives and KPIs
We will set objectives for your campaign, thinking in terms of most relevant connections to revenue. Boost key performance indicators (KPIs). Increase organic traffic and rankings, as well as attract new customers for your business.
On-site technical improvements
Our SEO experts will then run you through your audit in order to properly address and correct all of the issues to be found. This one-off stage makes use of your existing assets.
On-site content improvements
Using strategies developed in the first two stages, we will furthermore make use of keyword research, including feature keywords, secondary, and semantic keywords. These in fact will be included on every page existing on your site. Our search engine optimization-trained writers will use this revised list to tighten up your existing page. This will in turn strengthen their search engine optimization.
Content Calendar creation and new pages
Keyword Gap Analysis will locate the keywords your website has yet to be optimized for. Scheduled blog posts will incorporate Top of the Funnel keywords, compared to new pages that will feature Bottom of the Funnel keywords.
Backlink building campaigns
We will scrutinize the backlink profiles of your top ten competitors, compiling a master backlink plan that will certainly outperform them all. We will then enroll you in a monthly backlink building program that targets only white hat, high Domain Authority, and relevant backlinks.
Monthly reporting and tracking
Our monthly-issued reports produced by our team give you the full transparency of the work being done for you. We will also produce keyword rank tracking to directly show how your ranking positions are being affected.
We will provide detailed reviews every 90 days between your team and our experts. This allows us to fully assess how the chosen strategies are lining up against the planned objectives.
To summarize- the state of search engine optimization is always changing, shifting much like the stock market. Our driven purpose is to strive for improvement every month. In brief, with consistent reporting and reassessment, the best strategies selected mean you won't get left behind.
Search Engine Optimization FAQ'S
Complimentary & Useful
Website Audit
Audit Report delivered via email. Enter URL as www.yourdomain.com (no http://)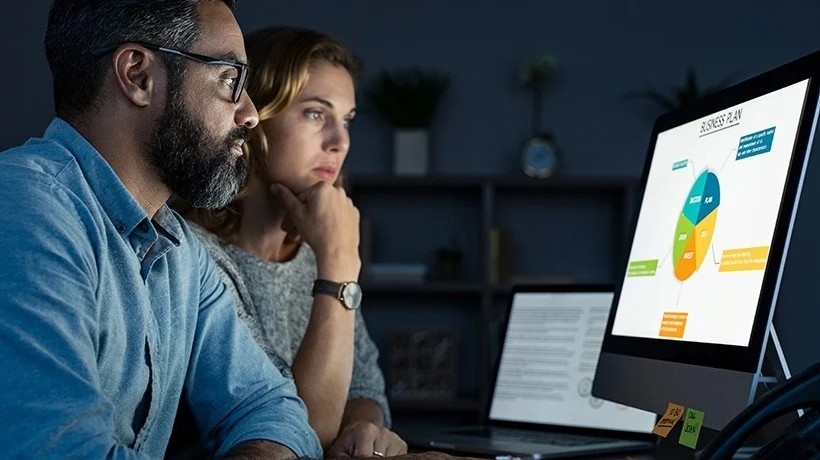 Where

Does
Search Engine Optimization
Fit Into Your Customer Acquisition Funnel?
Don't be fooled into promises of a #1 position ranking. No one has the power to guarantee this. Search engine optimization is always adapting and shifting, with Google now incorporating even more AI and machine learning algorithms to determine their ranking sets.
We work hard to follow best-known practices to provide the highest level of quality user experience. With top notch tracking and measurement protocols- we learn quickly.
Search Engine Optimization intersects with every aspect of your Customer Acquisition Funnel. Every user searches for their own unique reasons.