OUR 3 STEP APPROACH TO
QUALITY SOCIAL MEDIA MANAGEMENT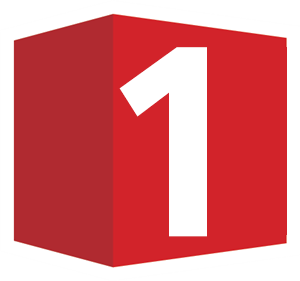 The first step of our social media management plan involves securing your position as an authority on the appropriate social media channels through sharing and circulation of high-value content. Targeted goals include such metrics as increased web traffic, increased engagement, increased offer awareness, and growth of your retargeting lists.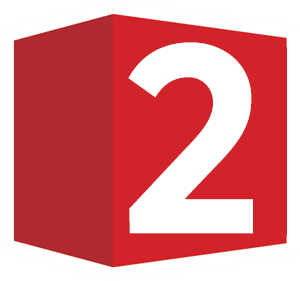 NURTURE YOUR COMMUNITY
Our team members are active in your accounts daily, providing valuable content. We monitor closely in order to provide highly responsive action on any reputation management or customer service issues. Goals encompass such aspects as reputation management, increased customer retention, reduced refunds, and discovery of both product gaps and content gaps.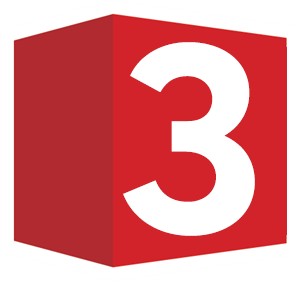 DRIVE LEADS AND SALES
We drive more of your audience through your sales funnel through a combination of marketing campaigns and sharing valuable content. Key goals in this aspect will include lead generation, email list growth, initial customer acquisition, boosted cross-sell and upsell opportunities, and increased buyer frequency.
OUR 8-STEP PROCESS TO
DRIVING REVENUE & REDUCING CUSTOMER CHURN
WITH SOCIAL MEDIA
Determine your objectives
Understanding the objectives of your social media goals is crucial to formulating the right strategy. Your main goals may include increased brand awareness, increased sales, lead generation, creation of a brand community, increased positive word of mouth, reduced customer churn, and reduced refunds.
Zero in on the right target audience
Intensive research and planning are what divides professionals from amateurs when it comes to the field of advertising. With the creation of a Customer Avatar as part of our social media management system, we can next laser-focus on the ideal client to include the best kinds of messaging and content they will respond to.
We analyze where your audience is located in order to target them most effectively. Obviously, you don't want to waste time promoting a new Twitter account if your audience is far more clustered on LinkedIn. An inactive social media account profile is more harmful than being absent on a platform. Drop all inactive social media for your own benefit.
Optimize Profiles, Pages and Groups
Your digital footprint includes your social media profiles and pages as much as it includes your website. Obviously, your branding needs to be consistent across all pages. Don't let a dilapidated social media page tarnish your image. We'll have your socials all brought up to speed to be consistent and professional across all platforms.
Find and create your content
As a result of understanding your clientele, we will select and share content that is relevant and engaging every day. This may include our content such as blog posts, promotional offers, lead magnets, and more. Other posts will be provided with relevant and curated content from across the web. Our social media management goal is a mixed blend of 80% value-giving posts to 20% promotional posts.
We use campaign tracking UTM parameters whenever we share content that redirects to your website, whether it be blog posts, lead magnets, or sales pages. This allows us to correctly assign website usage, sales and leads to your social channels in Google Analytics. Without a doubt, this provides great visibility across every single one of your social media channels.
Listen & support your customers
Without a doubt, social media has become a crucial customer support platform. Our staff is ready to monitor your accounts and to respond to reputation management and customer service issues across all your social media fronts. We always respond promptly to people in the comments and keep you in the loop on any complaints or other negative feedback.
Sell to prospects ready to buy
Social media channels are often a key platform in aiding prospective customers who are just about to make a purchase. Your reviews and comments sections are being researched by potential customers. With our staff on deck to monitor comments, we can link to your sales team when a prospective client is ready to have a sales discussion.
Social Media Management FAQ's
FREE Instant Report
Website SEO Audit
Add your info below to begin. Allow up to 15 seconds to generate and display your SEO Audit Report on the popup page.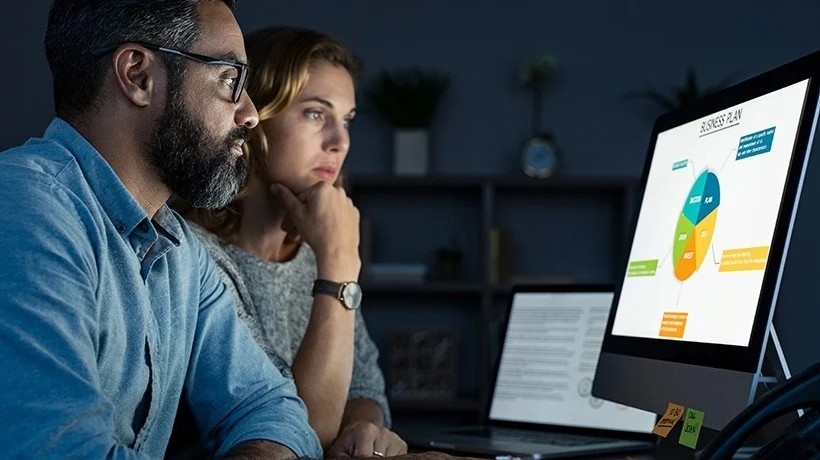 Where Does Managing Social Media Fit Into Your Customer Acquisition Funnel?
Picture a case where you're researching between two options for a dentist. The first case has a Facebook page that last made a post back in 2019, has 130 likes, and has a mere 3 reviews with an average rating below 3 stars. The second case boasts active postings that include case studies of enthused and satisfied customers, thousands of likes, and over 50 reviews that give an average of 4.8 stars. Which dentist office would you trust more?
As a result, Social media management can make or break businesses. Don't leave your social media reputation up to chance. Be active and keep your audience excited and engaged.
Social media management influences every single stage of your customer acquisition funnel.