OUR 3 STEP APPROACH TO
WEBSITE DESIGN DEVELOPMENT
THAT ATTRACTS & CONVERTS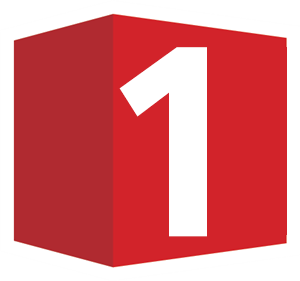 SEARCH ENGINE OPTIMIZED
Your best source of traffic comes from FREE "organic" traffic from search engines like Google. By starting with an SEO audit of your site, we can analyze your market and your competition. We can subsequentially create the optimal SEO information architecture and new content we will need to write for you.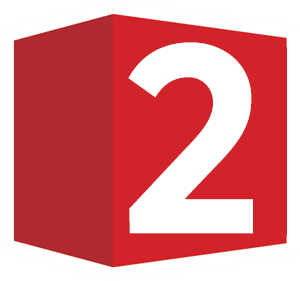 DIRECT RESPONSE COPY
This is our top secret weapon for website design development. By using proven direct response copy, we will boost your reach and drive more conversions into paying customers. Our 46-point go-live checklist makes certain that your entire website is jam-packed with extremely compelling content and trust-forging components.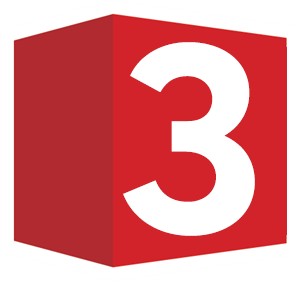 DESIGNED FOR CONVERSION
We use conversion-centered design that optimizes engagement and visitors interaction for our clients' sites. Pages are therefore designed to look beautiful and will be lightning-fast on all devices. We structure your pages to create focus, reduce friction, build trust, and show the benefits of your goods and services.
High QualityWordPress Web Design / High Conversion Rates / Built In SEO
OUR 10-STEP PROCESS
TO ROLLING OUT A HIGH CONVERTING WEBSITE
What are the objectives of the website?
With our comprehensive examination process, we will then be better able to assess the targeted goals of your website and how to provide the best support. We will thoroughly review your branding, marketing, and corporate identity material. Following this, we then map out and analyze the strategic, usability, and functionality requirements of your site for our website design development services.
Audit the SEO landscape to identify optimal site structure
In order to create the best content requirements, we employ sweeping SEO research in order to determine the best-performing competitors. We focus on the leading rivals in your market in order to build an extensive site Informational Architecture. To clarify, this will serve as the base structure of the site and will give it the best possible odds of reaching the top of search rankings.
With the data obtained in the SEO Audit, we consequently can build top-tier Information Architecture. We can fill the gaps in the content on your existing website, giving careful attention to the highest revenue opportunity pages available in your budget. Our copywriters will create SEO-friendly content for your website using the best practices provided by our in-house expert keyword researchers.
Design the key page templates
Our designers will develop custom-built page designs that suit the needs and goals of your webpage with the most effective page structures. These will be sent to you for approval if you have any alteration requests to be made. You'll also be able to see how well our designs work across all device formats.
Over to you for content and design sign-off
After the content and page designs have been finished, the results will be forwarded to you for final approval. This provides an opportunity to modify the design or copy before we go into production.
Once site production starts after sign-off approvals, our developers can start full production of coding your website. Your designated page template designs will then be used to build the pages of content for your site. We use the top industry standards in terms of page load speed, mobile optimization, and HTML/CSS practices. We favor WordPress and Webflow as the CMS providers of choice. Both platforms are user-friendly and will empower you to make any future changes or add posts with ease.
Set up Google Analytics to track all conversions
While we are building the site, our Analytics experts will be setting up your Google Analytics account and ensuring all goals are being tracked (form submissions, phone calls, and more).
Connect forms to your marketing automation platform
Never lose another lead again by integrating your website forms into your CRM or marketing automation platform. You'll have all the tools you need to attend to them throughout your sales lifecycle.
Setup hosting environment and run-through testing
We will provide the local and remote development environments to make sure your site looks great everywhere it is accessible. We will test and optimize your site to work on all modern internet browsers, including backward compatibility with older versions of Internet Explorer.
Content Management System training
We will provide two hours of CMS training for up to three participants in order to make sure you have the fundamentals of posting new content. Training will be held remotely via Skype screen-share. We can provide additional training as needed on request.
WEBSITE DESIGN DEVELOPMENT FAQ's
FREE Instant Report
Website SEO Audit
Add your info below to begin. Allow up to 15 seconds to generate and display your SEO Audit Report on the popup page.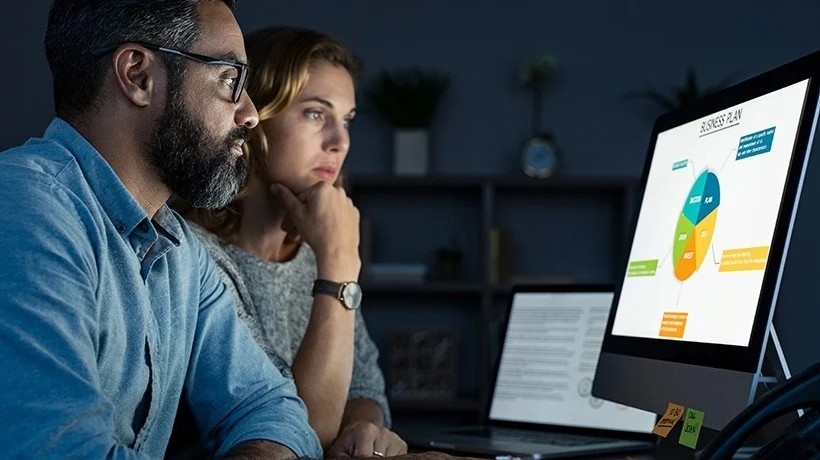 WHERE DO WEBSITE DESIGN & DEVELOPMENT FIT INTO YOUR CUSTOMER ACQUISITION FUNNEL?
Your website is the focal point of your digital strategy and it's where most of your customers will encounter your brand first. Let us help you make the best impressions possible by designing and developing a conversion-centric website on a user-friendly CMS.
Our website design/development experts build sites that address our clients' requirements and goals to suit their needs. We use the cutting edge of modern design standards for all devices, built for speed, and geared to generate leads and sales.
Your website is pivotal in converting your traffic into sales leads, so this strategy fits into the Drive More Leads stage of your customer acquisition funnel: